The Less Ordinary Creative Communications Agency
A Less Ordinary PR Agency
We do creative less ordinary. Creative less obvious. Less cringe surveys. Less fake advocacy. Less float it down the Thames. We are a PR agency that creates disruptive and addictive campaigns that are rooted in human truth, to solve problems, shape opinions and free our clients with the possibility of how they could creatively behave.
We also apply our less ordinary lens to running a press office. Product placement, news generation, social content creation, influencer relations, cultural hijacking. We do it in a way that keeps people talking and sharing.
We are proud to be recognised as one of Campaign's Best Places to Work 2023.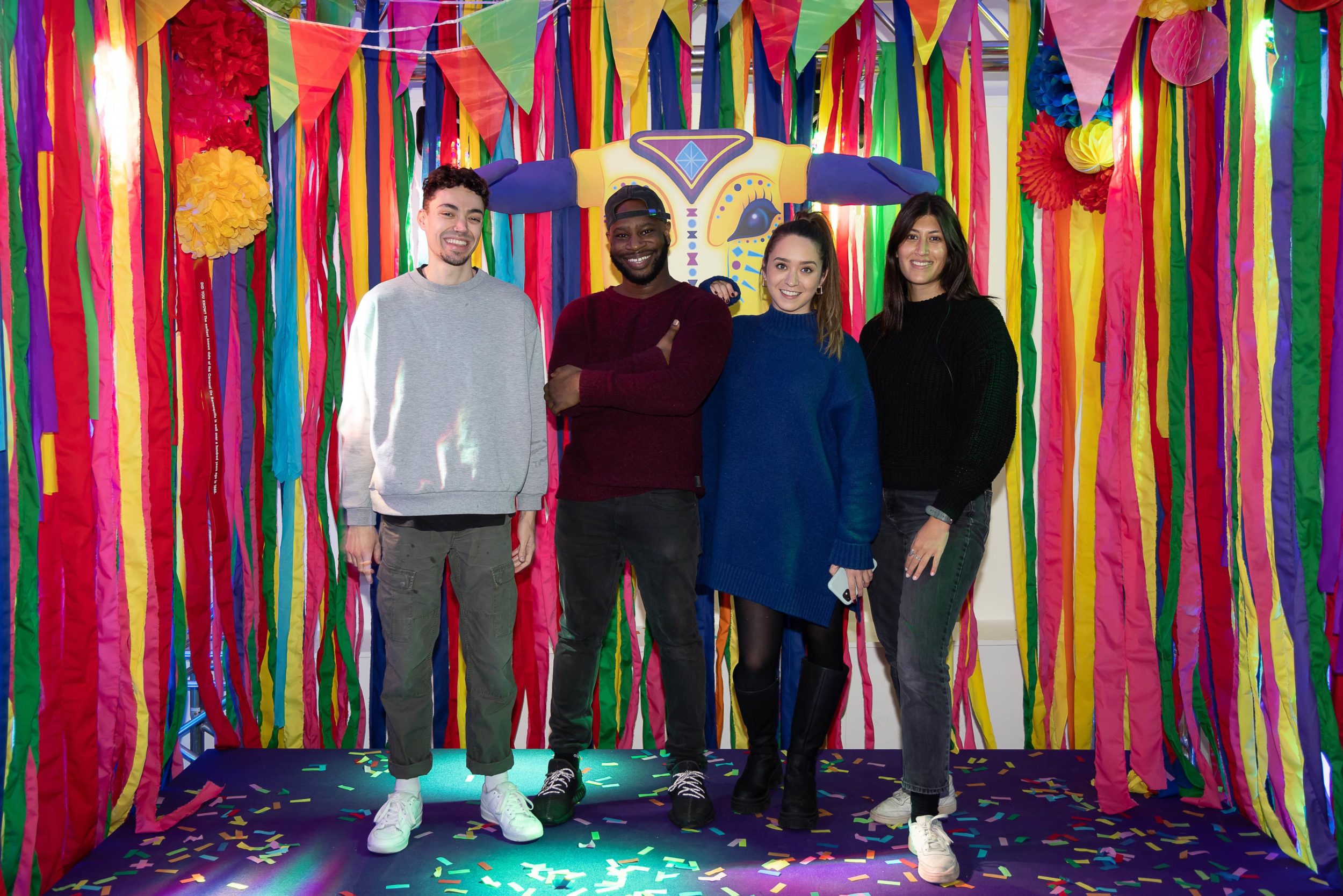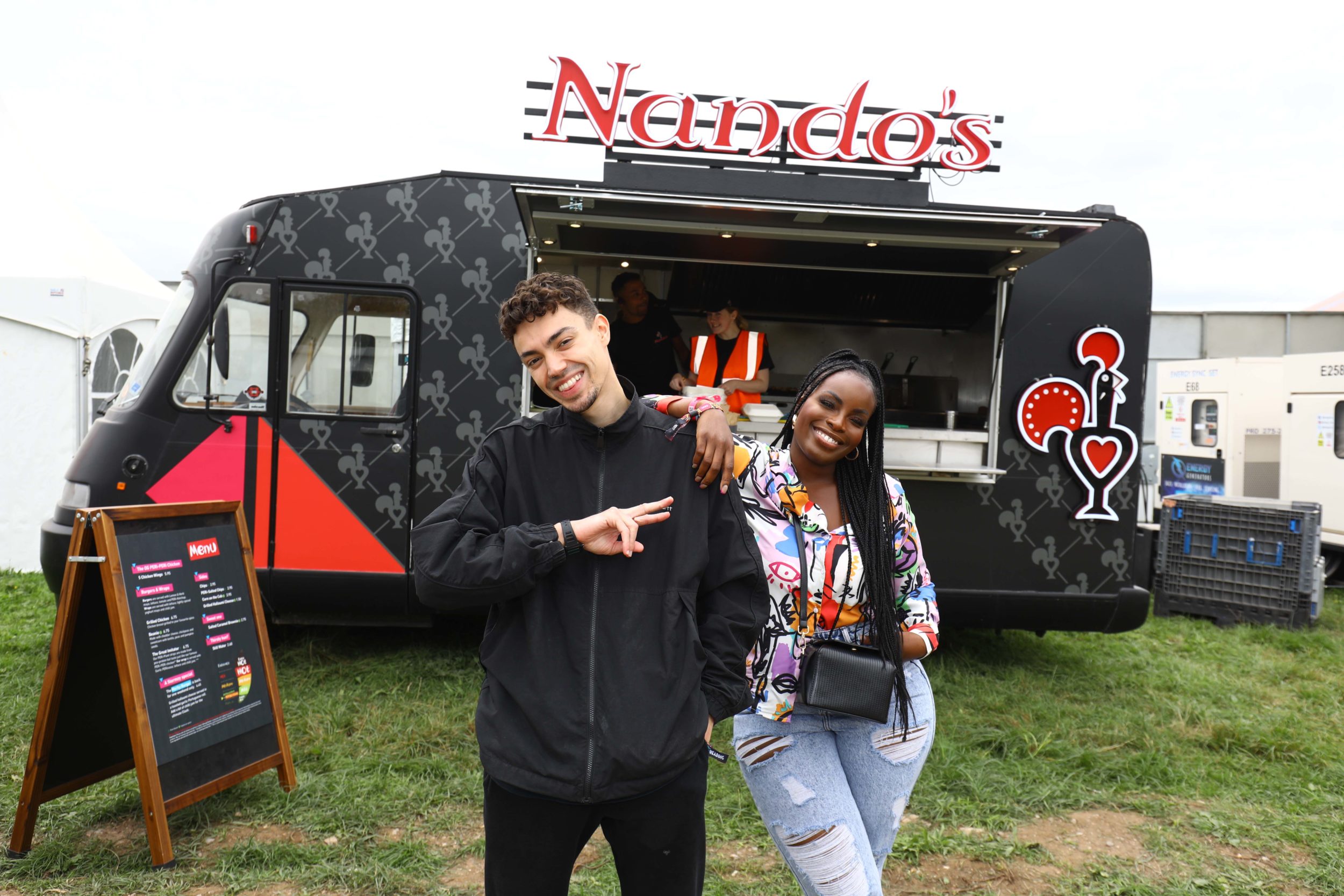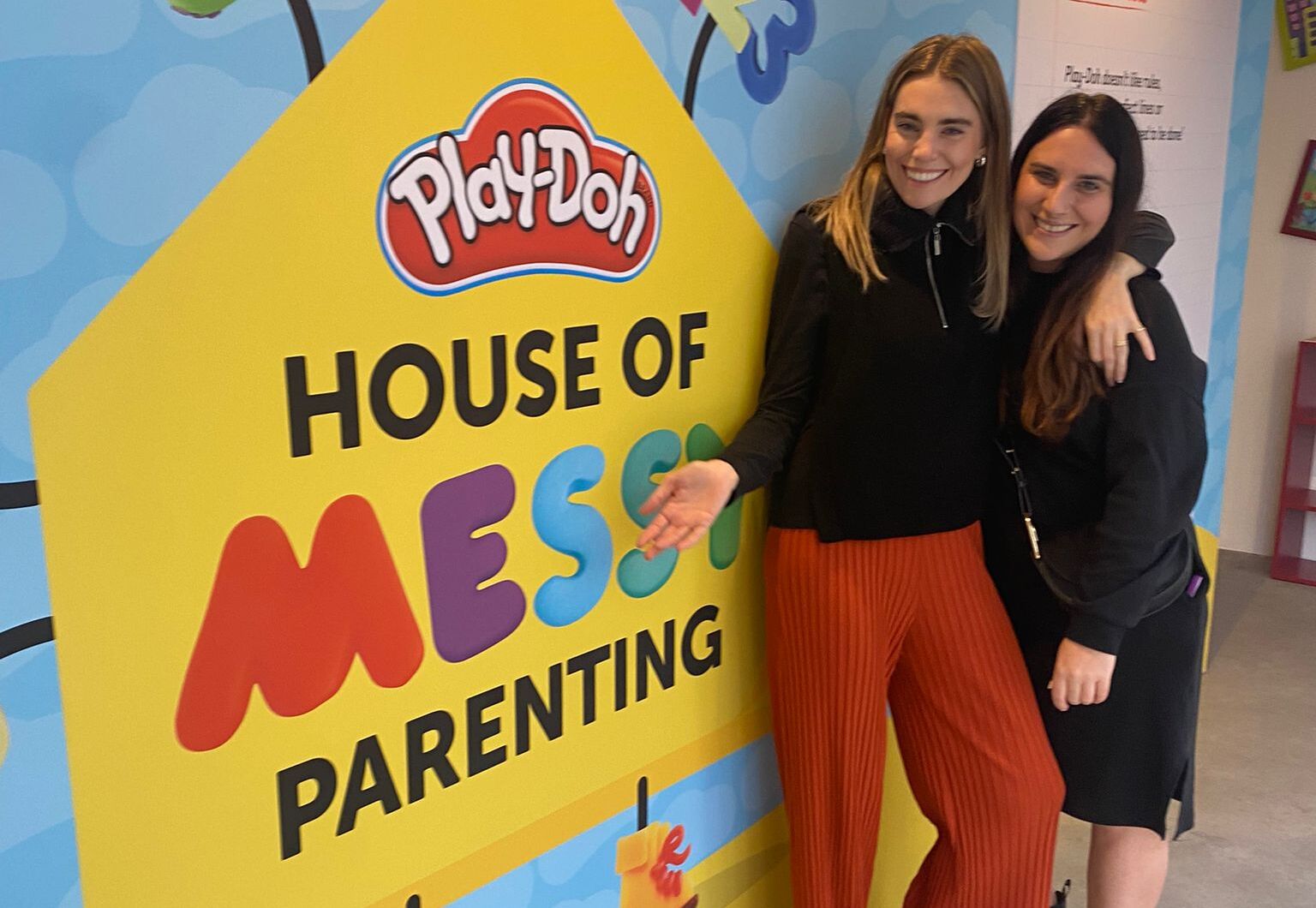 Our Latest Work
Less Ordinary Clients
Audible
Capital One
Disney
The Gym Group
Hasbro
Nando's
Not on the
high street
Optimum Nutrition
Penguin
Snapchat