We do less ordinary
It's no longer enough to simply sell. To make impact, we need to use creativity to be disruptive and additive in the lives of our audience. This is creative less ordinary. An approach that blurs the lines of PR, influencer, social, events and experiential to better connect with people.
We've been successfully delivering meaningful campaigns since the first day Red Bull gave us wings. By drawing on cultural insight, our work never simply interrupts, it entertains, resonates emotionally and leaves a lasting impression on our audience.
Creatively awarded campaigns are 11 times more likely to drive share of market growth. As one of Campaign's best places to work, we have the perfect conditions to amplify our Less Ordinary Creativity across every single part of our business.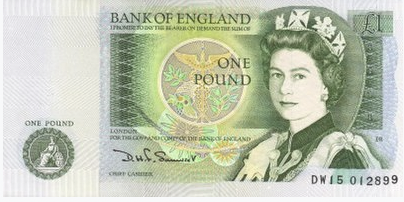 Why prettygreen
It's no coincidence that the original £1 is our namesake. We harness creativity to drive serious commercial growth.
We have a collective of curious minds who are constantly seeking out new ways to push boundaries and challenge convention. We never claim to know it all, but we are always willing to know more. If we're not learning, we're not growing.
And yes, we really are 'green'. We care passionately about the impact we're having on this planet and our people.
So, what makes us less ordinary
100% of our work is run through our A is For All Framework which has been developed with our DE&I board to ensure inclusivity in all of our work.
We positively impact our own people with award winning benefits and ensure gender and ethnicity pay-gap transparency through pay-bands.
We invest in our local community as a founding partner of Brixton Finishing School and an active supporter of People Like Us.
100% of our external work for clients & central operations are monitored for carbon usage via TRACE and compareyourfootprint.com. We look to actively reduce this impact via training and alternative methods with a target of 10% reduction year on year.
100% of our internal & external carbon footprint is  countered via SKOOT.
We are one of Campaign's top 5 Best Places to Work 2023.
We live by five values that we take incredibly seriously
Rather than being beautifully calligraphed on our office walls, you'll find these words imprinted on the hearts and minds of every smart and curious PrettyGreen employee – and noticeably clear in the way we treat each other.
Our continuous investment in our team and clients, ensure that we always work on insight-led, culturally credible campaigns that deliver commercial results for incredible brands.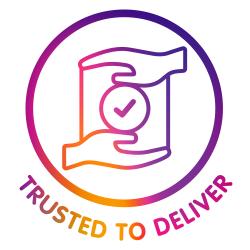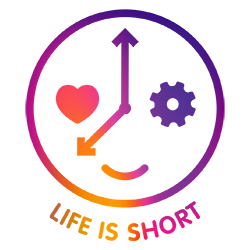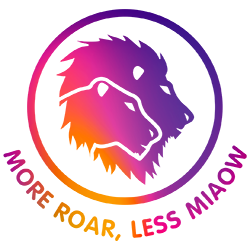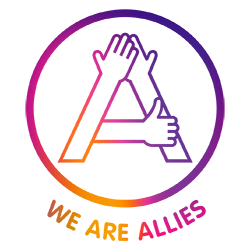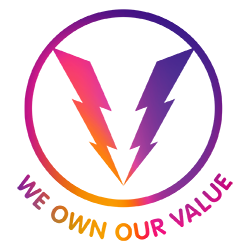 Our Services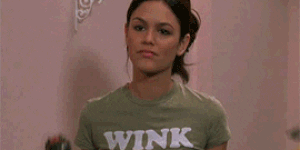 Global toolkits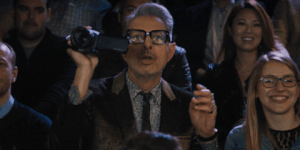 Content creation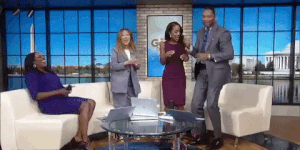 News generation & hijacking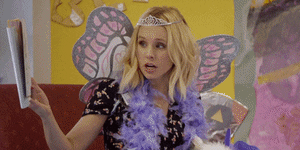 Media profiling & brand storytelling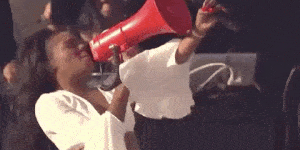 Ambassador liaison & amplification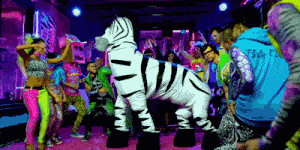 Experiential & events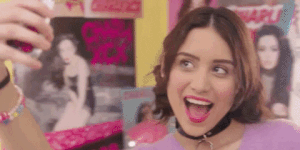 Influencer strategy & Campaigns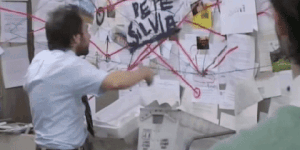 Campaign strategy & implementation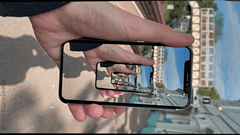 Social strategy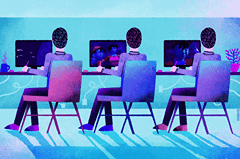 Digital PR