Three
5G
Multi-Sensory
Fashion Show
The Challenge
5G was due to launch in the UK. Three wanted to drive awareness of this game-changing update whilst cementing their position as a top provider. The main barrier to 5G, was that consumers didn't seeing the immediate tangible benefits of super-fast broadband speed, they simply weren't excited enough about the endless possibilities this upgrade in technology could unlock. We needed to showcase the importance of the launch, highlight the significant leap it provides to Three's 5G network and engage a mainstream audience.
The Approach
The arrival of 5G marks the start of a reinvention of the way we experience things. The way we work, consume, interact, enjoy, and explore the world around us is constantly changing. And 5G will transform the sensory nature of the things we do and the events we attend, making moments more immersive, more entertaining, more spectacular, just – more. We combined this transformational technology launch with one of the biggest fashion events of the year and used 5G to make Central St Martin's MA show at London Fashion Week powerfully immersive.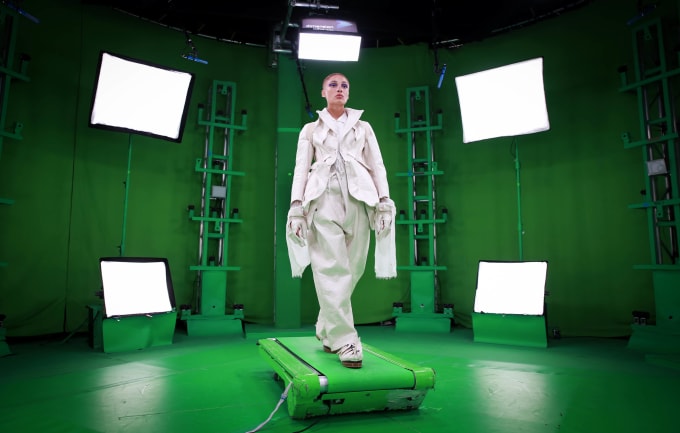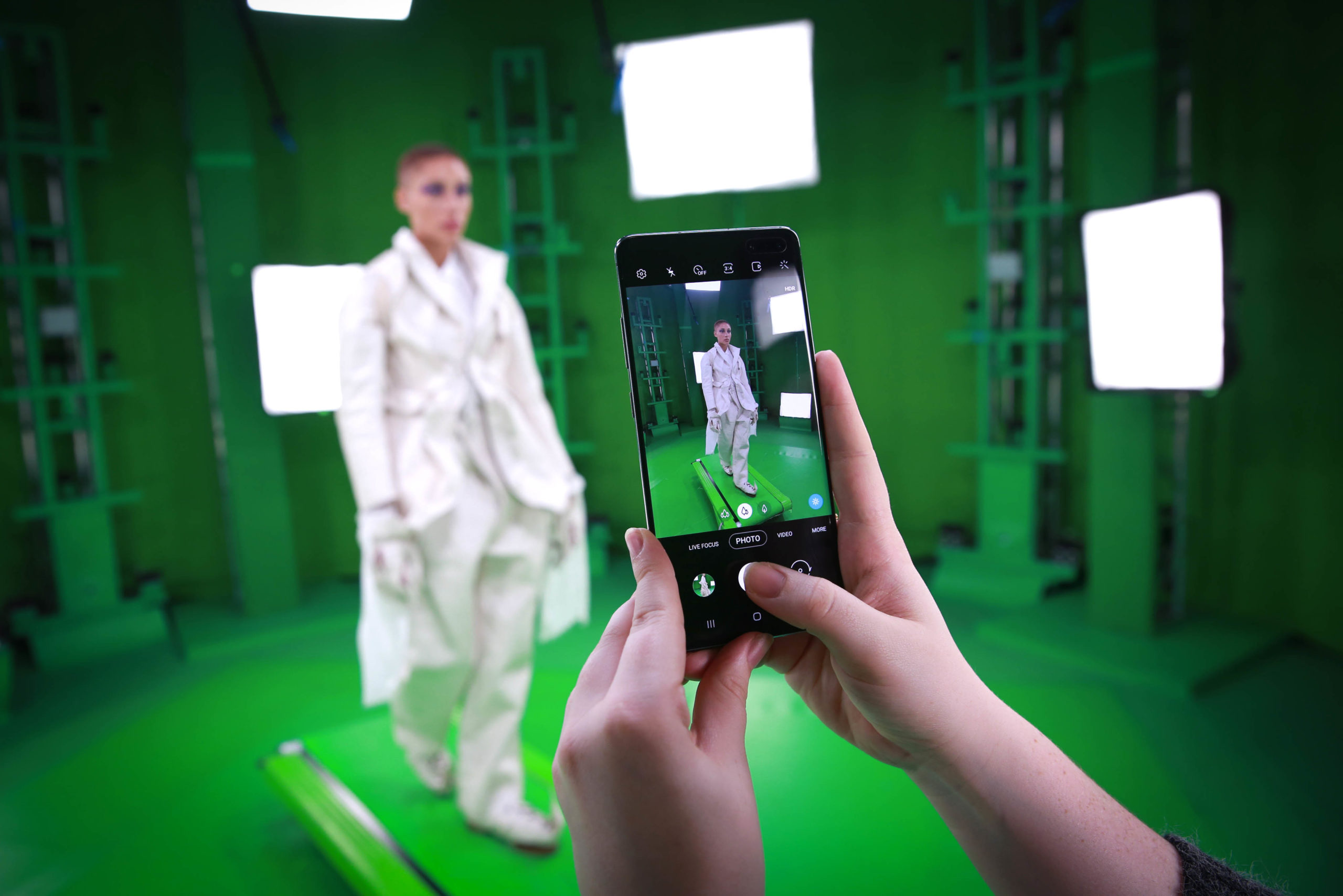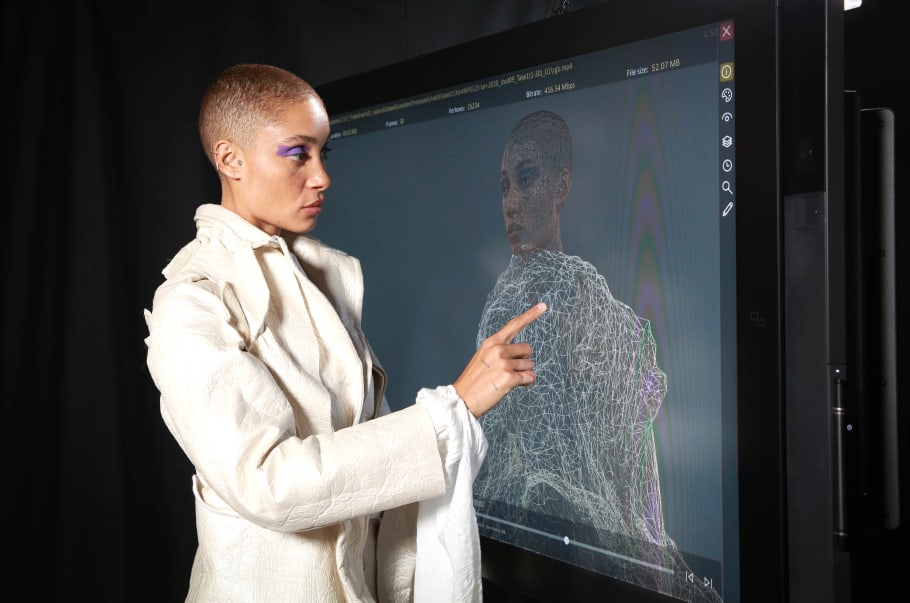 The Solution
We used 3D surround sound, a captivating digital copy of supermodel Adowa Aboah and 5G's incredible capability to create a multisensory fashion show for Central St Martin's at London Fashion Week. This event showcased how 5G's speed, reliability and ultra-low lag is transforming events and paving the way for change. Using special handsets, onlookers could see Adowa walking the catwalk in augmented reality, they could interact with her through an AR link, and THREE's social channels, and they could even place her in any environment using their own handset – all whilst she was sitting in the front row watching the show herself.
The Impact
Dave Dyson, the THREE CEO said "…this breath-taking, immersive audience experience is something that's never been done before"