Hasbro
Play-Doh
Parenting Is Messy
The Challenge
Connect parents of 2-5 year olds with the Play-Doh brand on an emotional level to ensure retention of market share over cheaper / own label dough brands.
The Approach
Parents are surrounded by examples of things they 'should' be doing to support their children's development and creativity. Child Yoga, Children's French, this app, that app. But the truth is that 73% of homes have two working parents.  So they don't have time to even empty the bin, and they don't need to be made to feel bad about it.
Our strategy was therefore to position Play-Doh as the parental ally to the pressure.   The remover of guilt; the chilled to the highly strung; the unstructured to the instructions.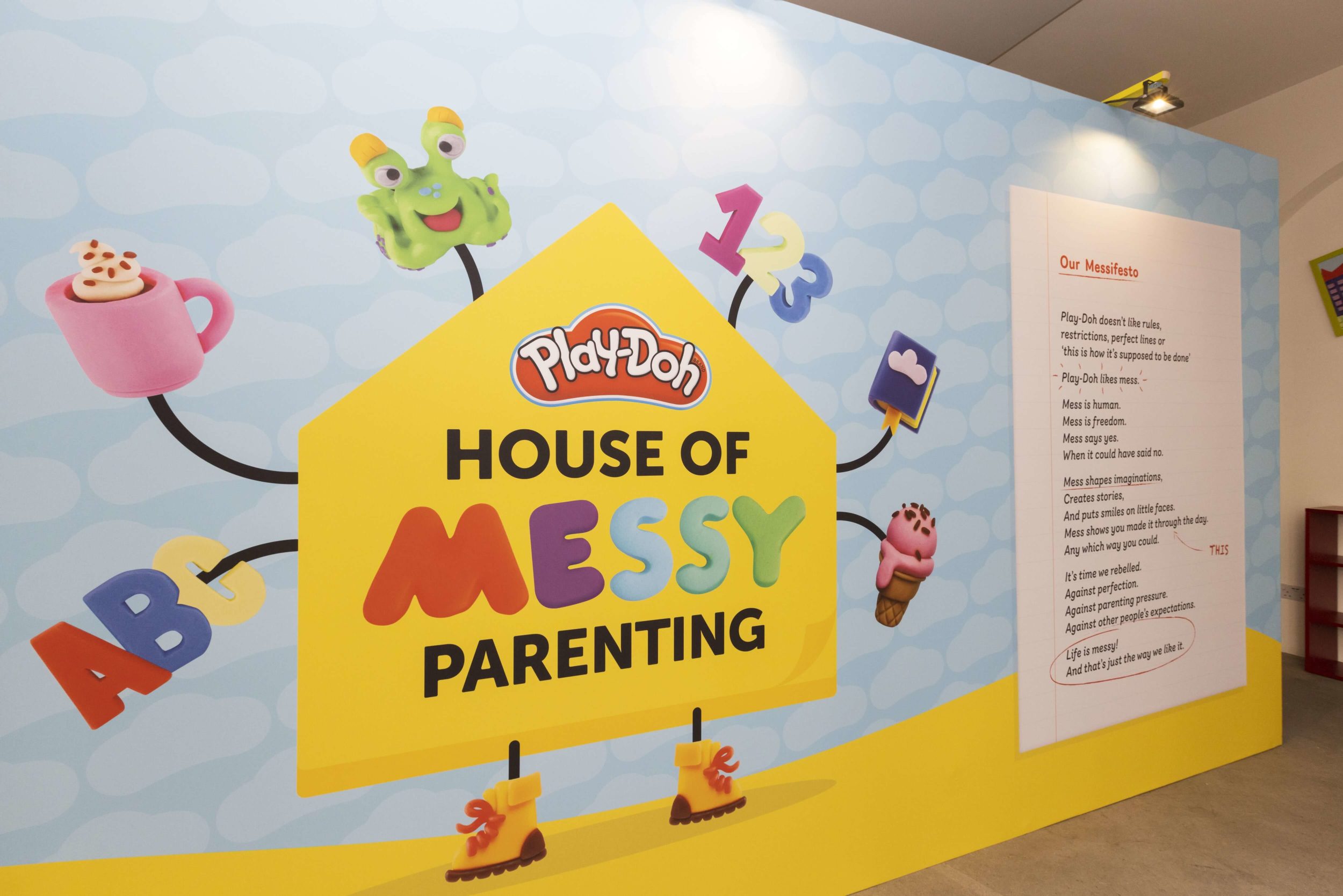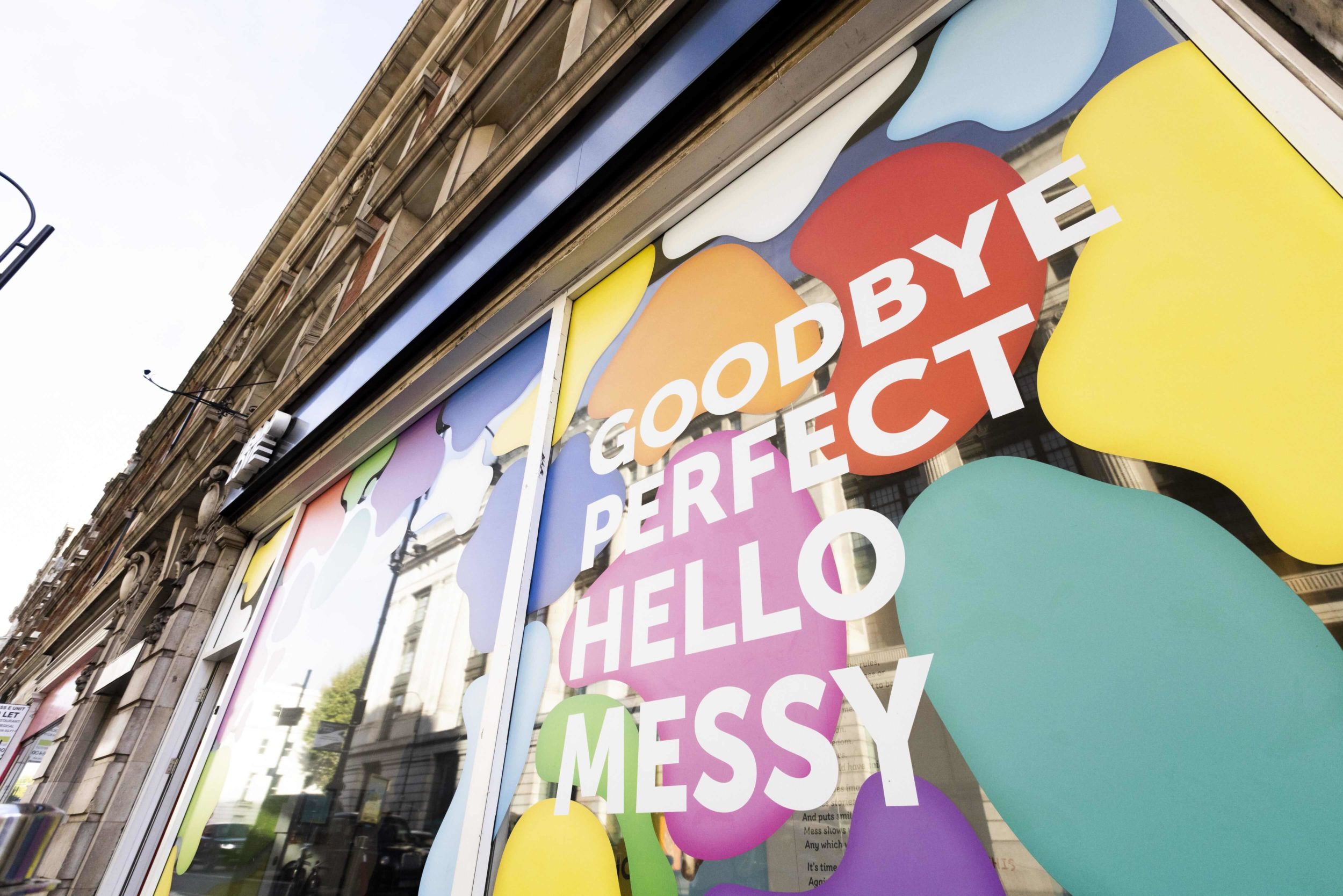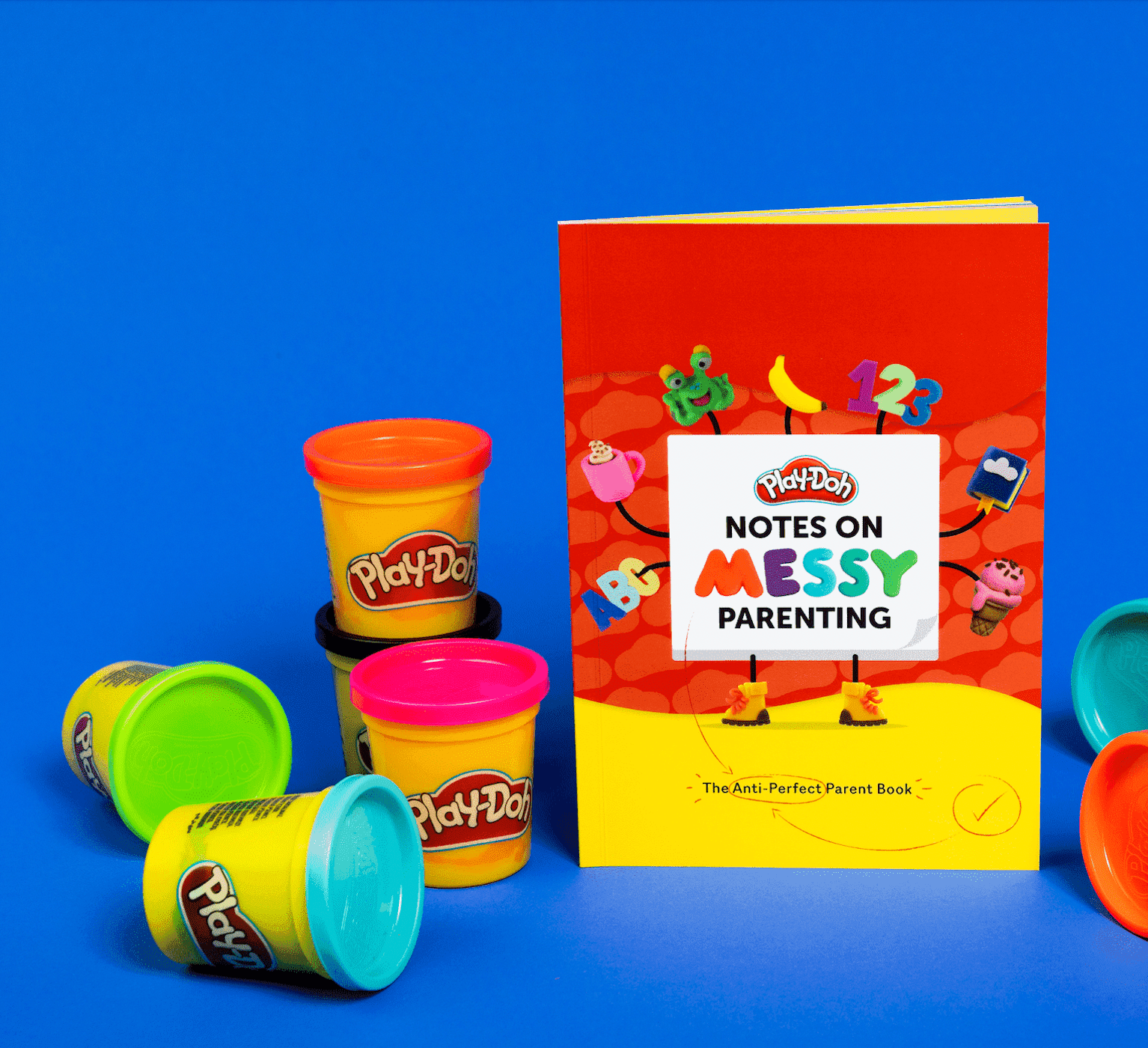 The Solution
'Parenting is Messy'. A funny, emotive (long-term) platform that sees and doesn't judge the time-poor, ball-dropping, accidentally swearing, forgot-the-nursery-world-book-day-outfit parents and tell them it's fine and it's normal (and it's really quite funny).
Following research that found 67% of parents feel an overwhelming pressure to be 'perfect', Play-Doh launched its first-ever book aimed at parents, Notes on Messy Parenting. The book featured open, honest and often hilarious anecdotes from a number of well-known celebrity and influencer parents. Play-Doh also hosted an event, House of Messy Parenting, in Central London, encouraging parents to shed their parenting guilt while their kids embraced the mess with Play-Doh.