The Challenge
Raise awareness and credibility for Laver Cup in the UK and internationally, and increase relevance to a broad audience by driving coverage in non-sports media pre, during and post-tournament.
The Approach
Our strategy was to develop new comms strategies to run alongside our media relations to diverse reach and increase positioning. We needed to tackle consideration head-on by driving quality coverage amongst leading opinion-driving media. This combined with developing new culturally led angles and storylines to successfully engage a broad cross-section of consumer media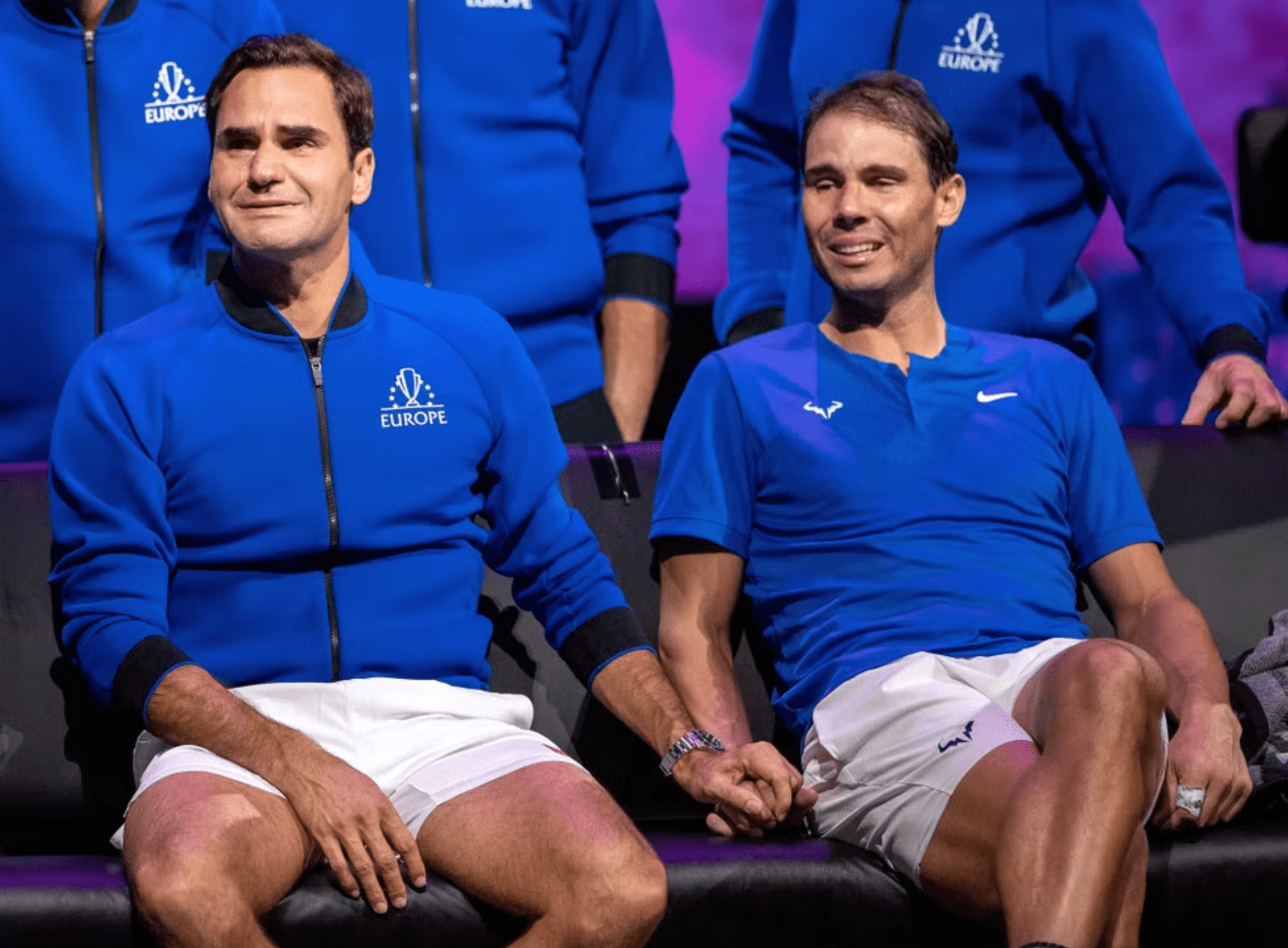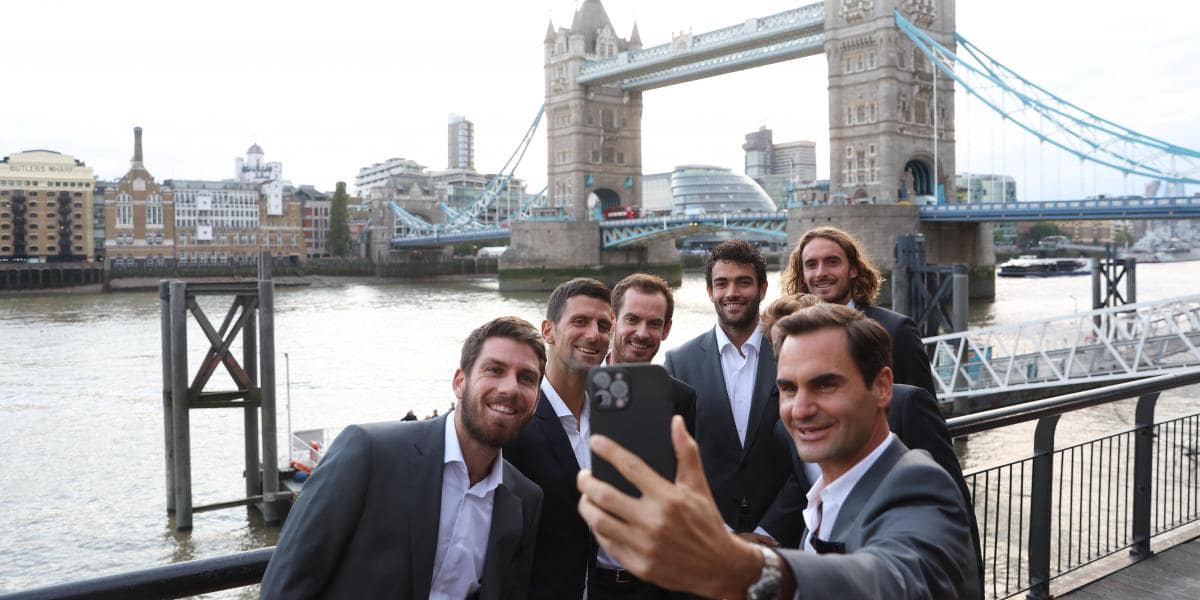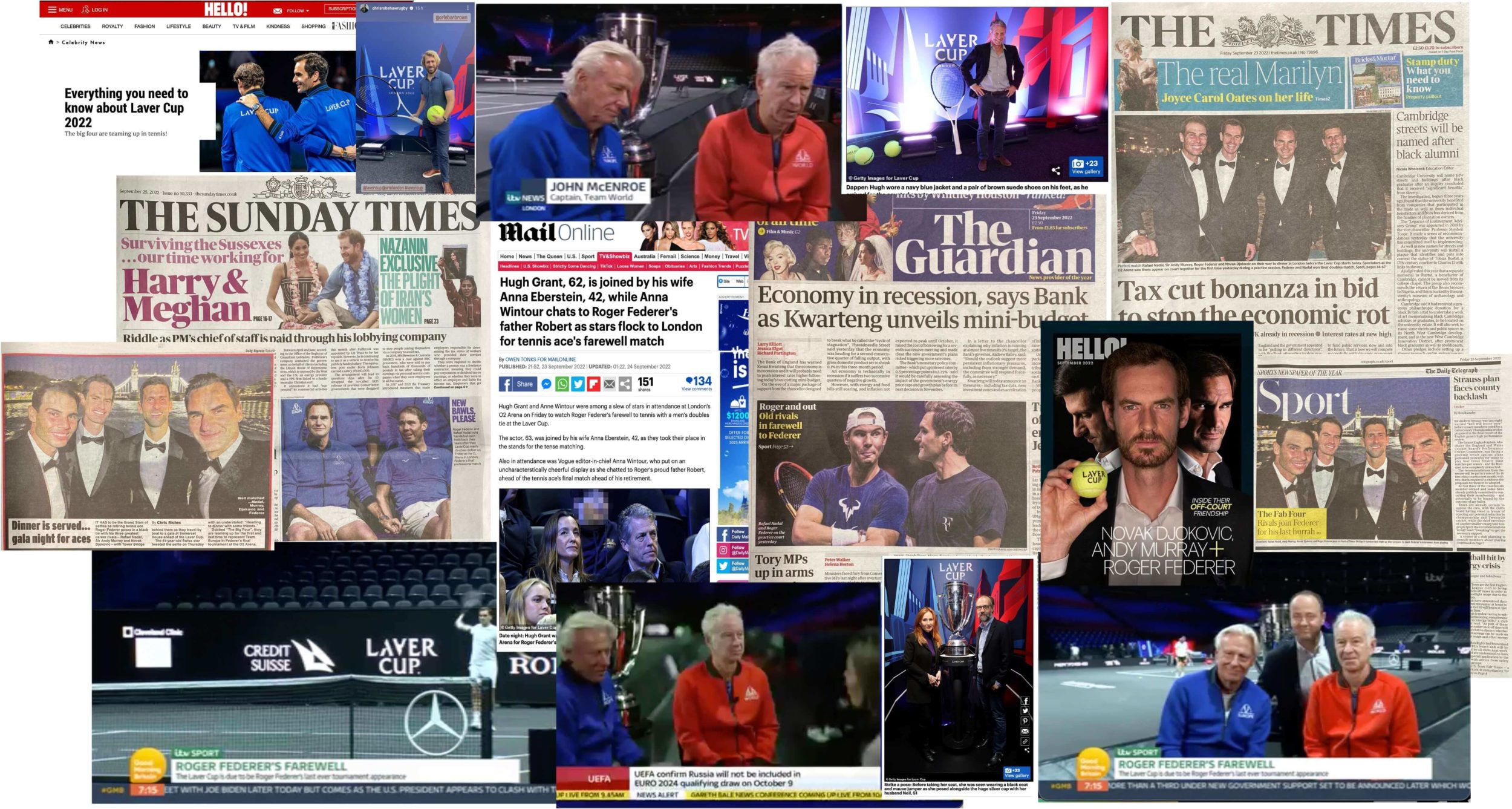 The Solution
A six-month PR and Influencer Marketing programme driving non-stop news generation culminating in a sell-out event at the O2 and blanket national and international news coverage. Specific activities included:
Negotiating a pre-tournament contra-partnership with HELLO magazine to drive re-occurring lifestyle coverage in the event build-up.
Securing business profiling opportunities for the Founder and CEO
Securing Laver Cup talent interviews with players including Federer, Djokovic, Nadal and Murray as well as captains John McEnroe and Bjorn Borg
Delivering media relations for the gala dinner, London launch, venue previews, ball kid trials and charitable partnership with the then Duchess of Cambridge.
Supporting Laver Cup's VIP programme with a compressive celebrity engagement.
Crisis and issues management support pre and during event.
Results
Pieces Directly Generated