The Challenge
Dual challenge: 1) Create an awareness-driving activation to launch Capital One UK's latest brand campaign 'One Good Thing'  and 2) Communicate how Capital One supports its customers as a helping hand and consumer ally in the money market.
The Approach
Capital One needed to bring to life the sentiment of One Good Thing through a physical IRL event. Our strategy needed to be mindful of wider cultural trends and insights (rising cost-of-living, end of Summer blues) and help the brand behave in an unexpected way to cut through and drive stand out from other personal finance brands.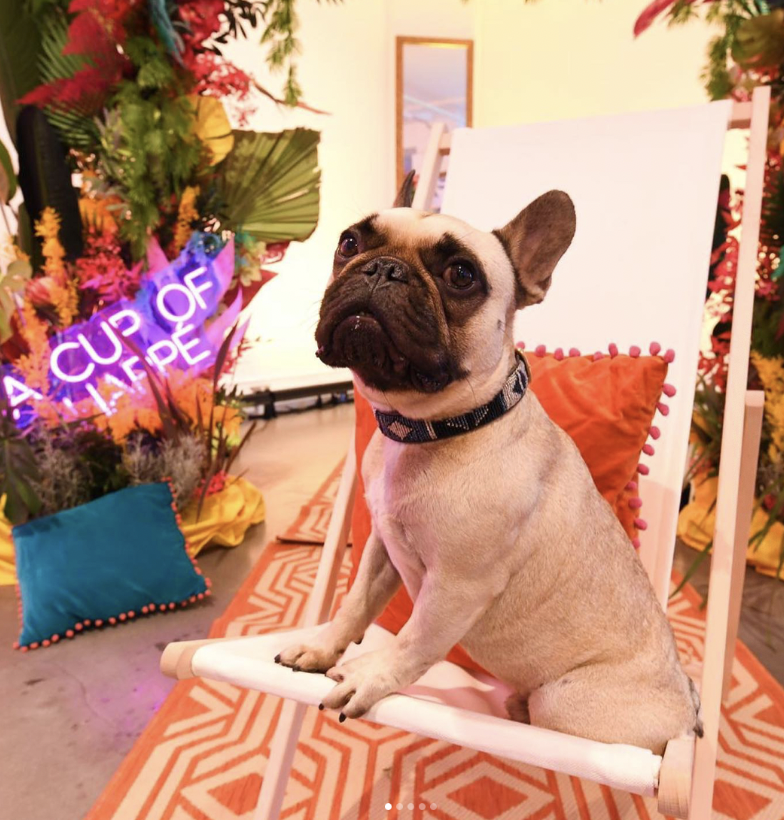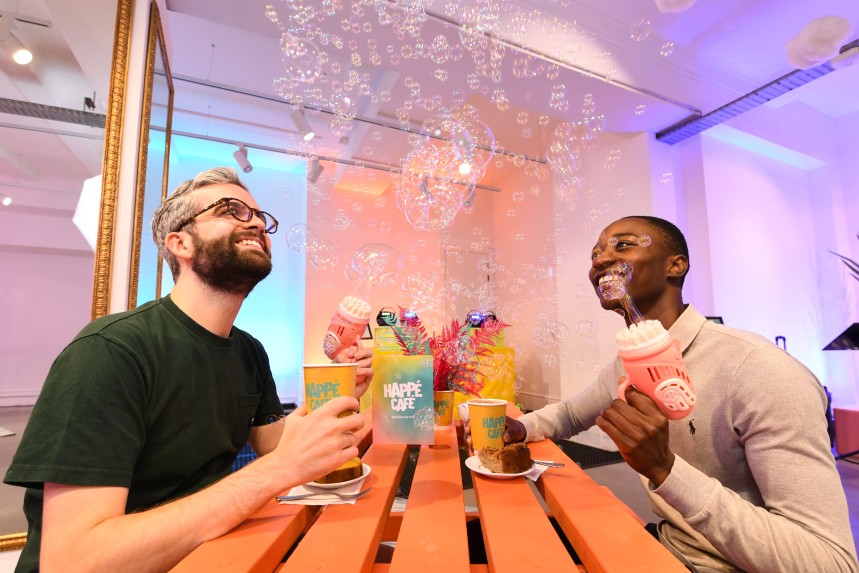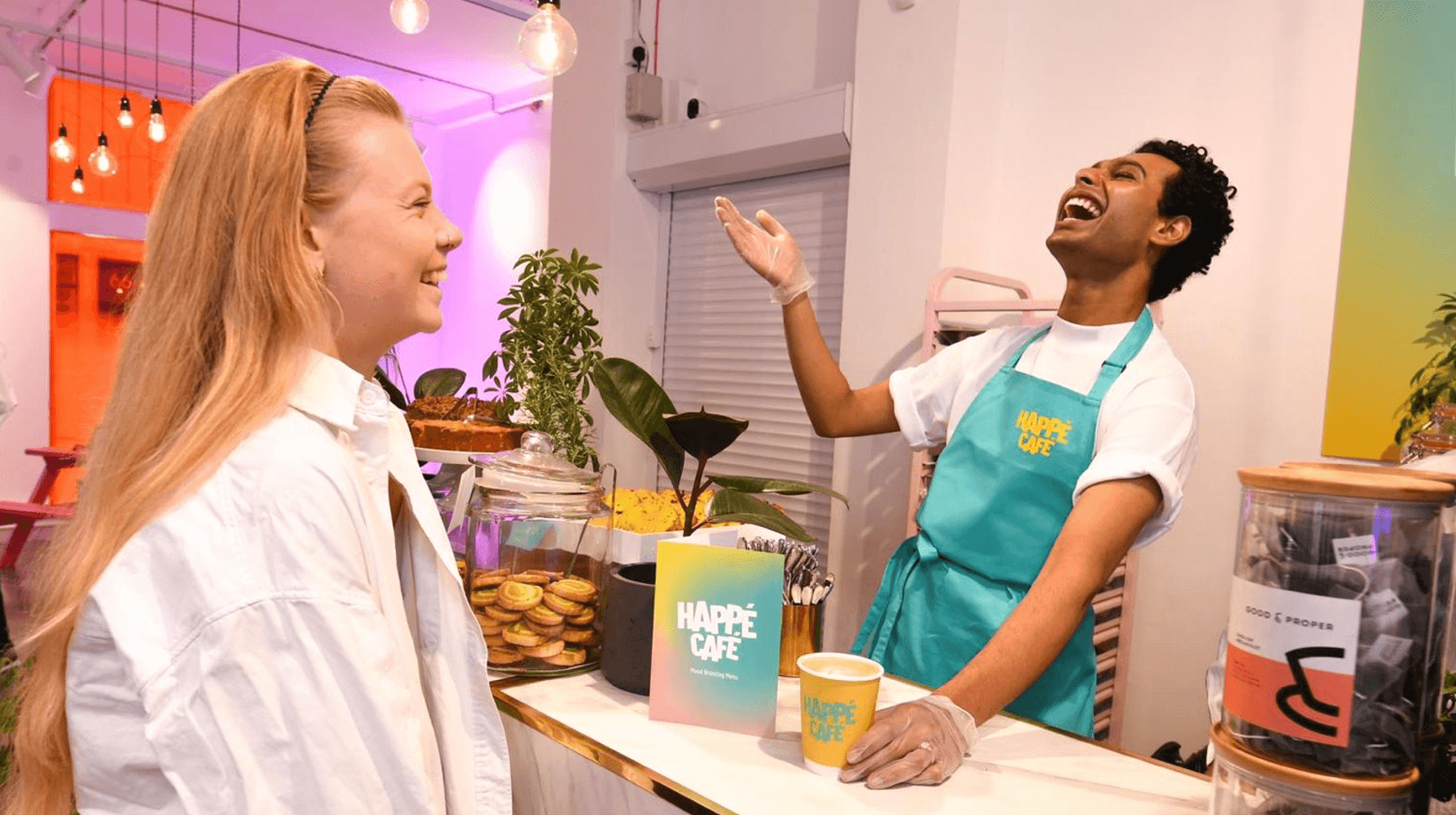 The Solution
We commissioned research which identified 39% of UK adults have cut back on things that bring them happiness due to the current financial climate and sought the expertise of popular media medic, Dr Karan to talk through the science of happiness and where to find it via a broadcast day and a national news sell in.
We created a sell-out pop-up experience in London: The Happé Café, to give consumers an escape from the negativity in the World with a series of opportunities to boost their mood without impacting their bank balance – including a dopamine-inducing free food and drink menu, laughing yoga and complimentary singing baristas.
Our celebrity ambassador Greg Rutherford amplified the campaign by talking about his own experiences of seeking happiness through small, good actions  and we partnered with consumer lifestyle influencers to drive branded content across social media.