Brooks
Press Office
& Corporate Profiling
The Challenge
Support Brooks' ambition to be known as the authentic run brand and the #1 choice for all who run by gaining market share from competitors.
The Approach
Engage the 6.8m UK runners through compelling and authentic brand and product stories.
Focus on emotional resonance and how running is one of the simplest routes to happiness.
The Solution
A hardworking and focused press office that promoted the brand and products through:
Product placement with core running, health and fitness and broader lifestyle media
Cultural calendar with news hijacking around relevant moments e.g. Running during Covid-19 lock down
Leveraging Brooks Run Happy Influencer ambassadors through product gifting to create social content and engagement
Corporate profiling and spokesperson interviews to support business stories e.g. Brooks sponsorship of Park Run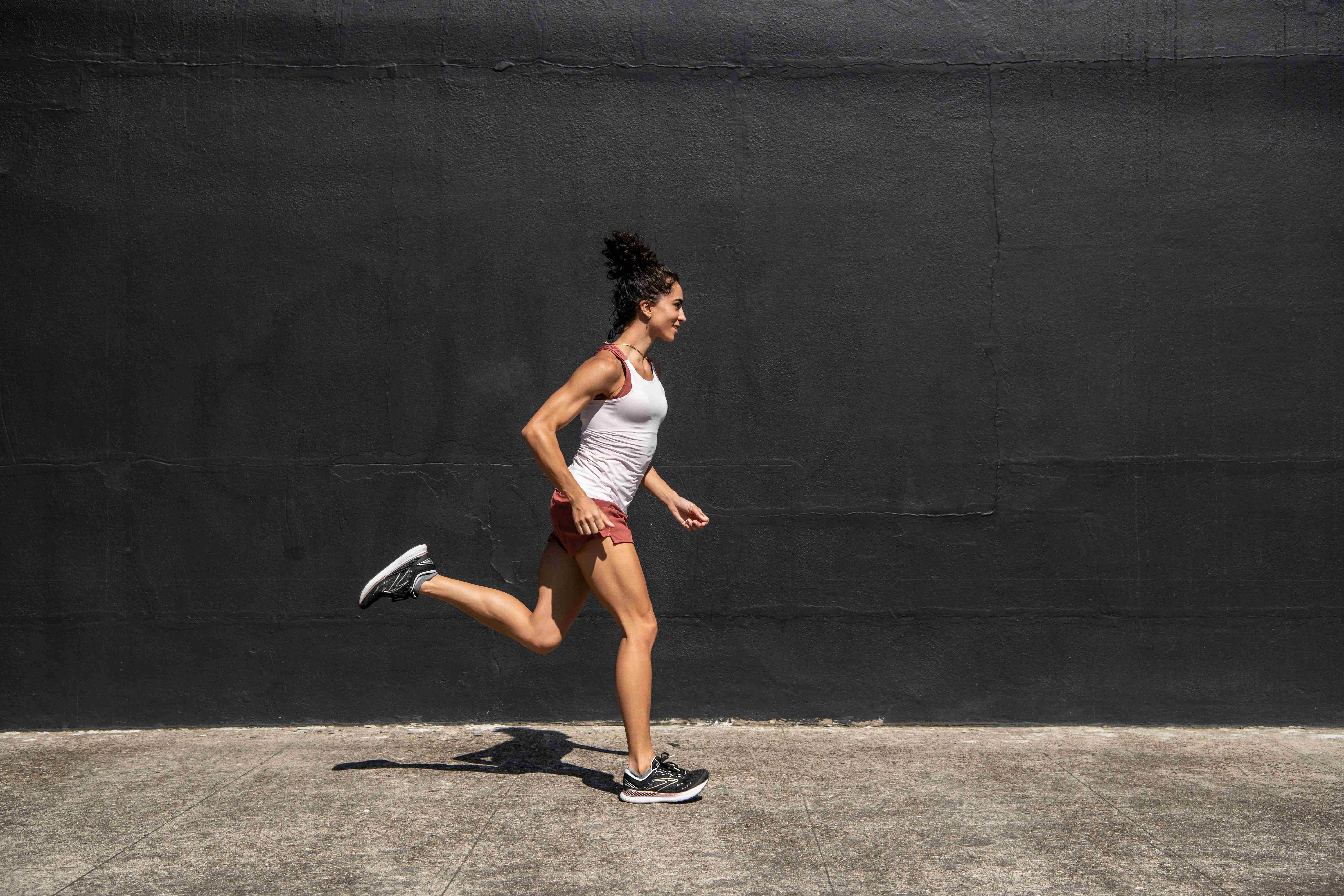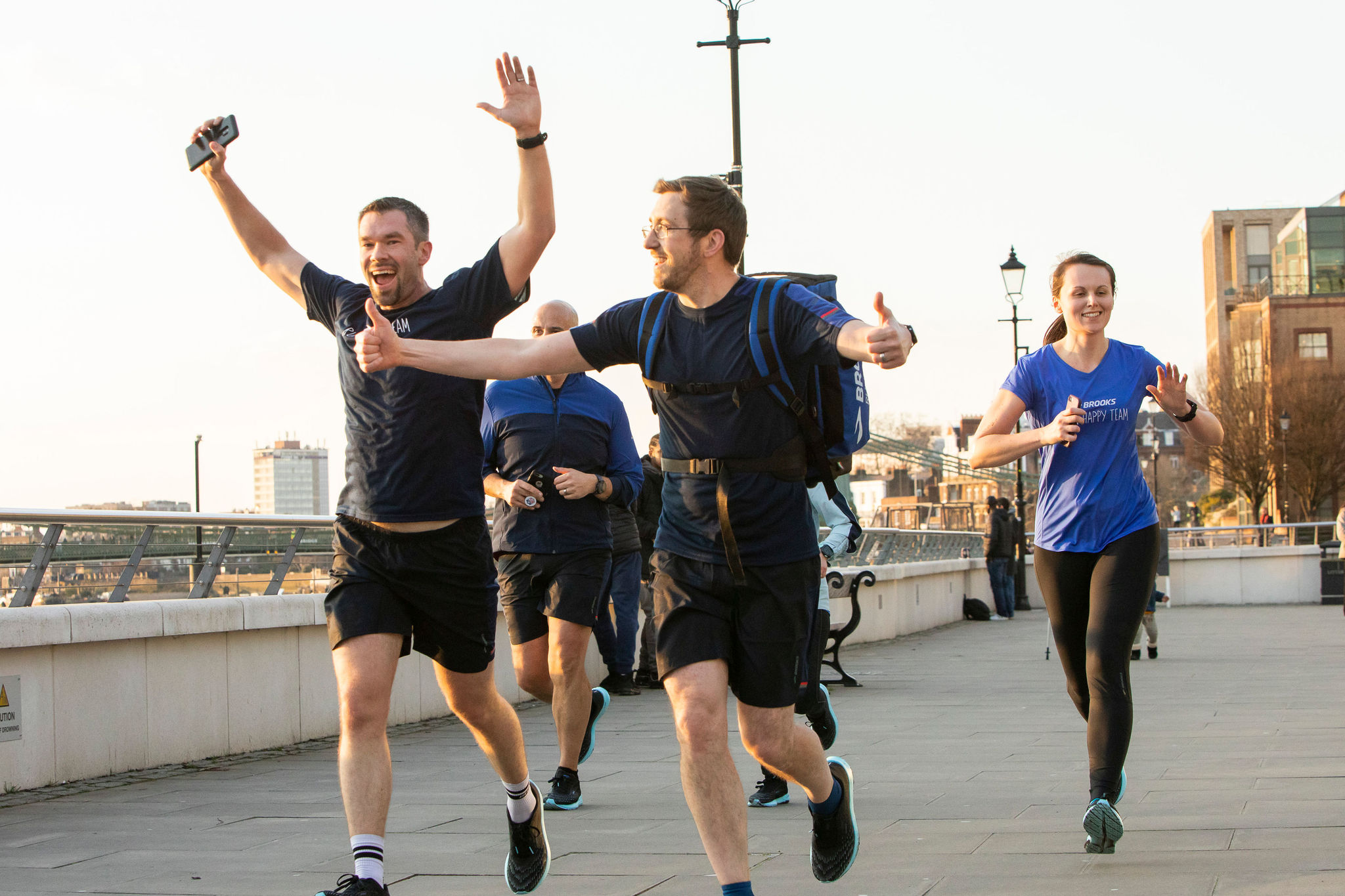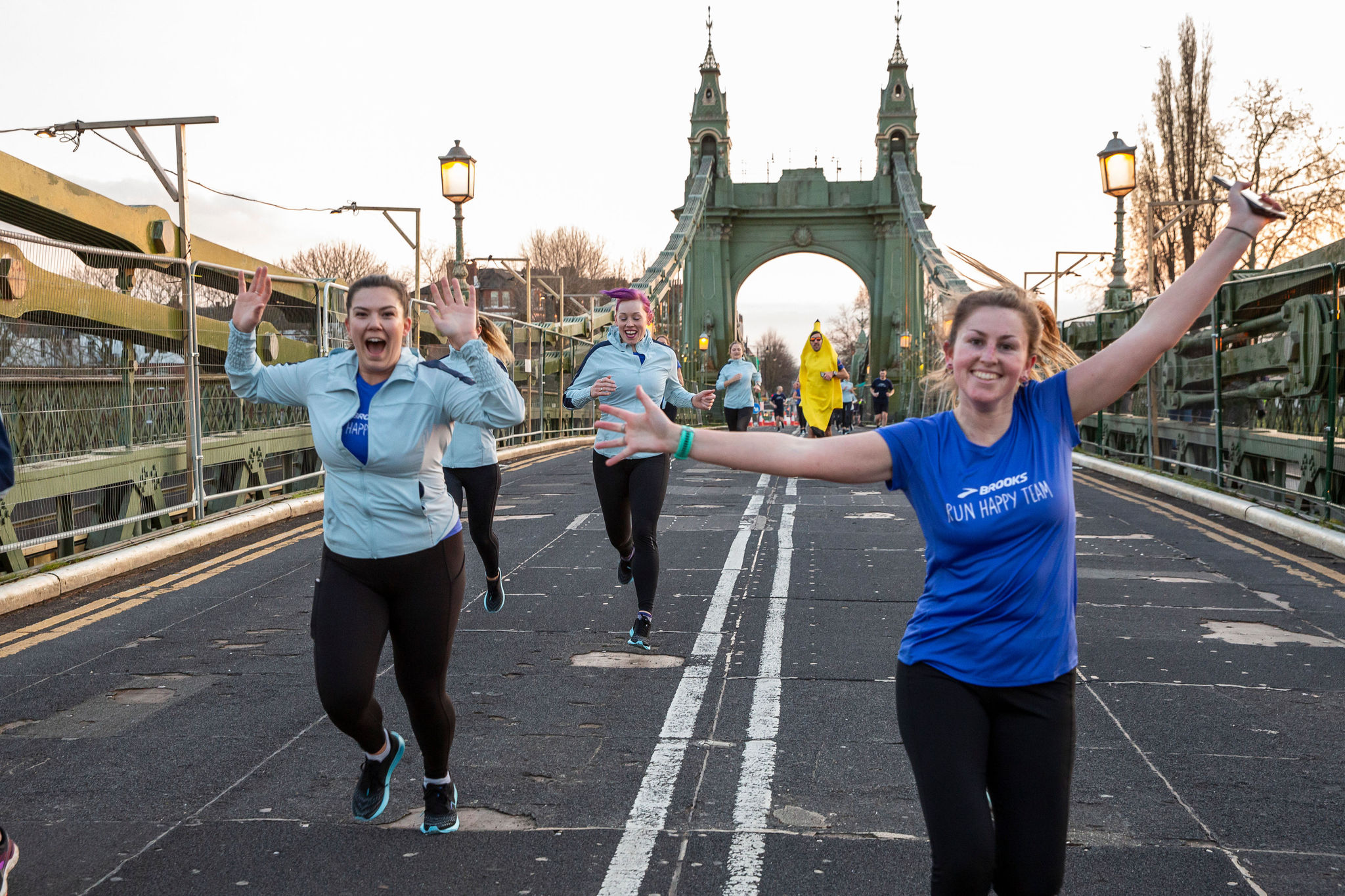 Results
Pieces of product coverage
Pieces of influencer content