THERE'S NO PLACE LIKE… here!
It's time to pop the champagne and raise a toast to an extraordinary accomplishment! This year, we are absolutely thrilled and honoured to announce that we have clinched Gold in the Diversity and Inclusion Category at the PR Week UK Best Places to Work Awards 2022. This remarkable achievement is a resounding testament to the unwavering commitment of our exceptional team in nurturing a diverse and inclusive environment that sets new benchmarks for excellence.
The Best Places to Work scheme curated by PRWeek has been a guiding light for PR agencies and client-side comms teams, pushing leaders to create optimal working conditions while also celebrating the exceptional initiatives undertaken by businesses. Recognising the dire need to adapt workplace policies in the face of the unprecedented challenges brought about by the coronavirus pandemic, the scheme introduced a ground-breaking addition: the COVID-19 Employee Support category. This category served as a powerful platform, thrusting organizations into the spotlight, and applauding their remarkable adaptability and unwavering resilience.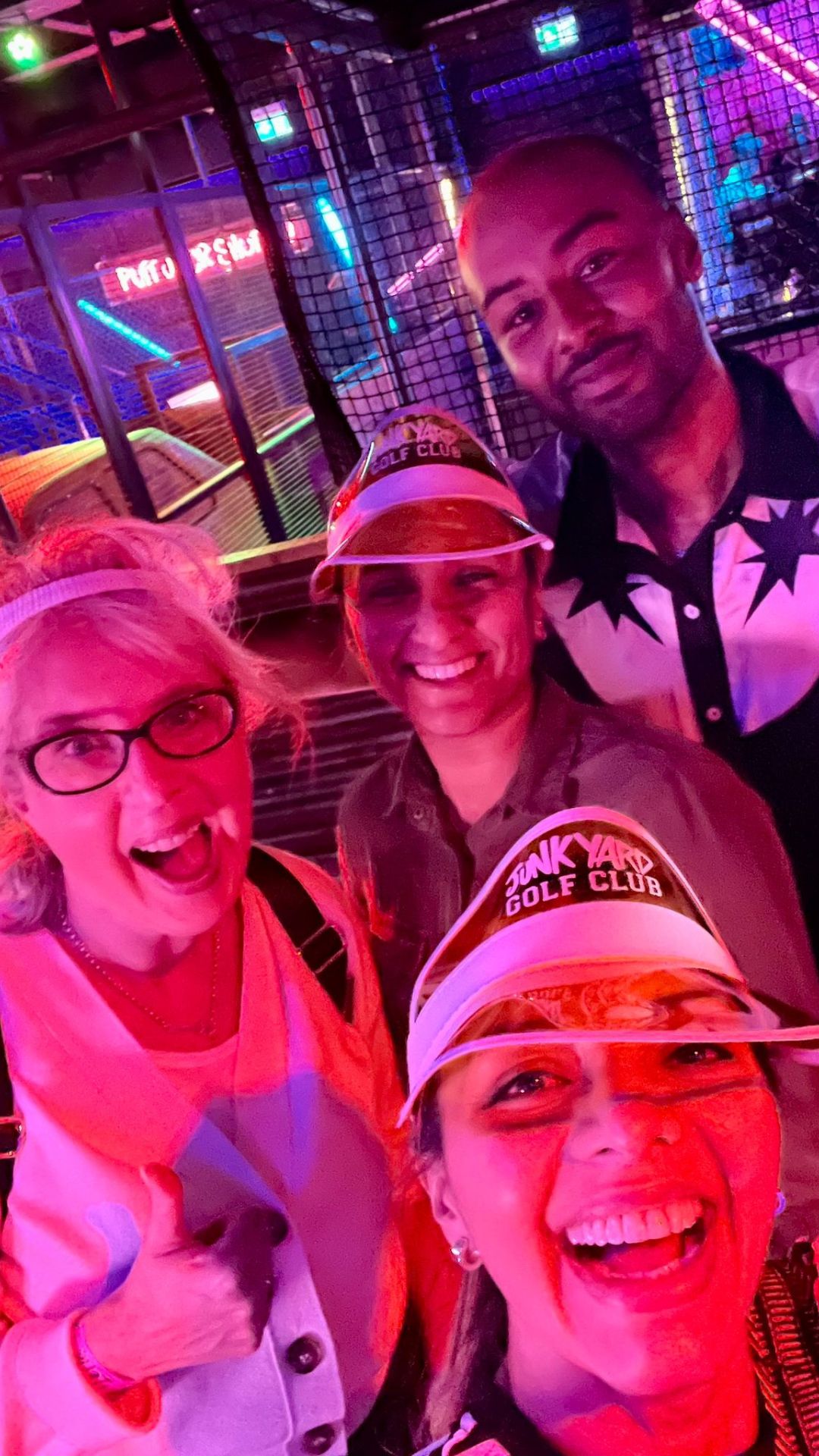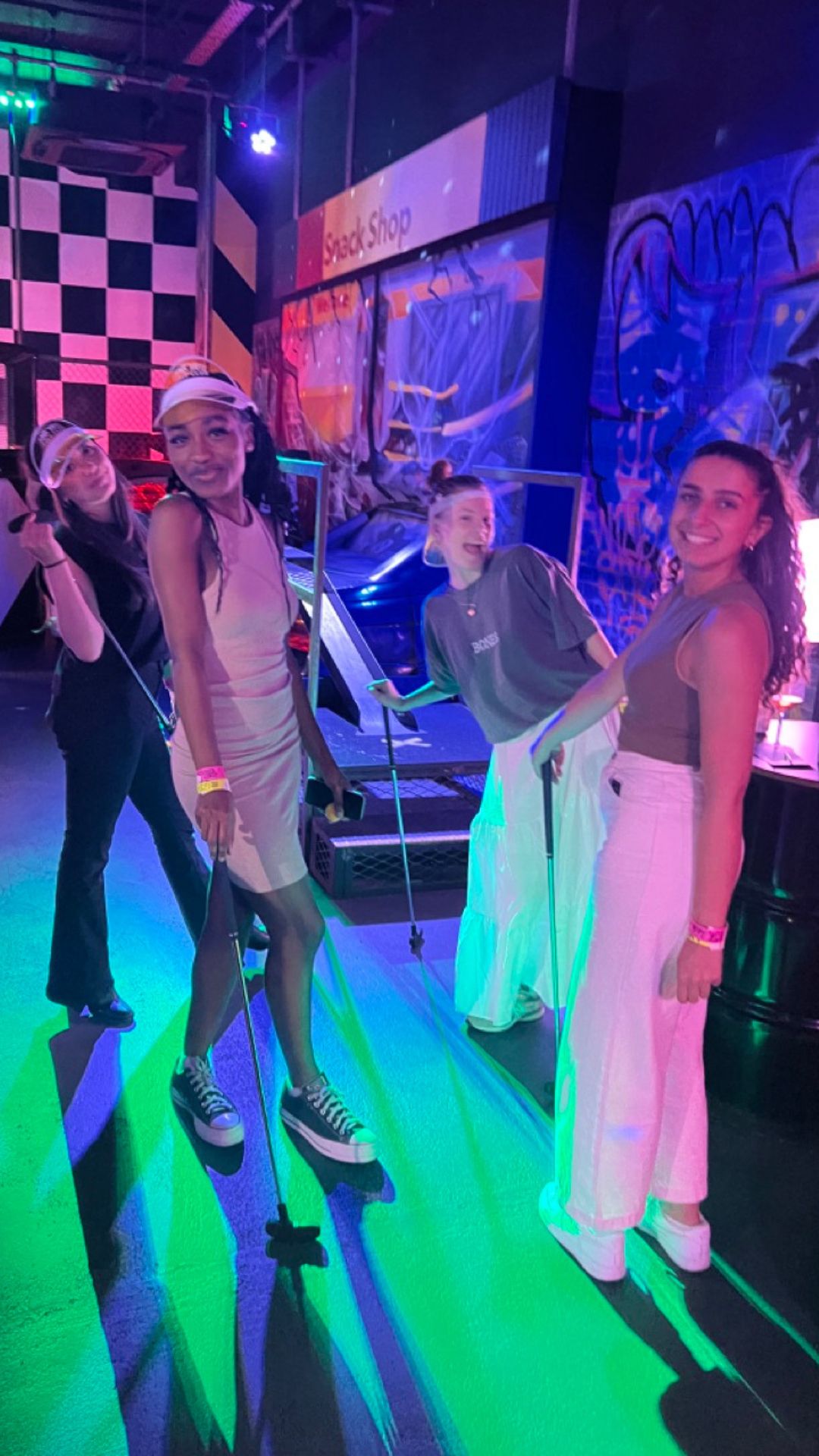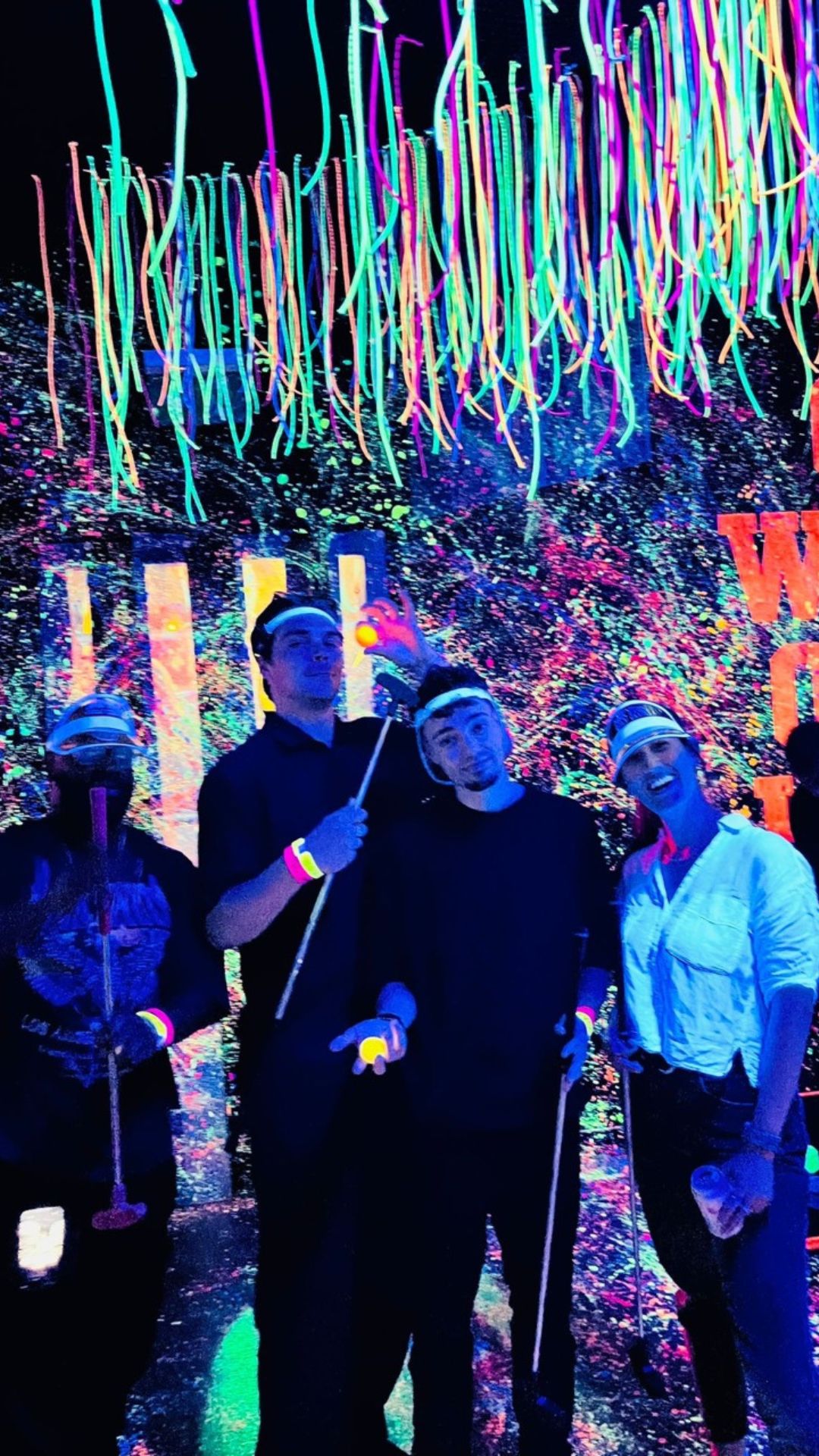 Amidst a battlefield of fierce competition, the Best Places to Work Awards stands tall as the pinnacle of recognition, luring the industry's brightest stars and emerging talents. With a rigorous two-stage judging process that leaves no stone unturned, entries undergo meticulous evaluation, ensuring that only the crème de la crème receive the well-deserved recognition for their outstanding contributions.
We'd like to extend our overflowing gratitude to @prweek_uk and the judging panel for this exceptional recognition. We firmly believe that Diversity and Inclusion initiatives demand tangible action, transcending mere words, in order to leave an indelible impact. As we revel in this momentous milestone, we wholeheartedly pledge to continue striving for excellence, relentlessly raising the bar to create a world that is truly inclusive, equitable, and embracing.
None of this would have been possible without the unwavering support of our team, clients, and, our dedicated D&I partners. Their commitment and collaborative spirit have propelled us forward, transforming our organization into one where diversity not only survives but thrives.