Shining a spotlight on R;pplefest
Our driving force is channelling our skills, expertise and creativity for a greater good. Tune in to the incredibly inspiring Alice Hendy on BBC News as she shares her journey behind founding Ripple Suicide Prevention Charity and her mission to intercept harmful internet searches. A perfect portrayal of how PR can be the most powerful marketing channel.
Three years ago, Alice Hendy launched the R;pple tool in the wake of her 21-year-old brother Josh's passing. Embedded within its name is a semi-colon, recognized internationally as a symbol for suicide awareness – signifying a juncture where a sentence or a life could conclude, but instead, it perseveres.
Armed with a background in cyber security, Ms. Hendy managed to access her brother's computer posthumously. "I was horrified by some of the content Josh had been exposed to online. He received advice and encouragement on how to take his own life." The R;pple tool combats this issue by preventing individuals with suicidal tendencies from accessing such content. Rather than displaying harmful search results, the software offers positive messages and directs users toward mental health support and other resources.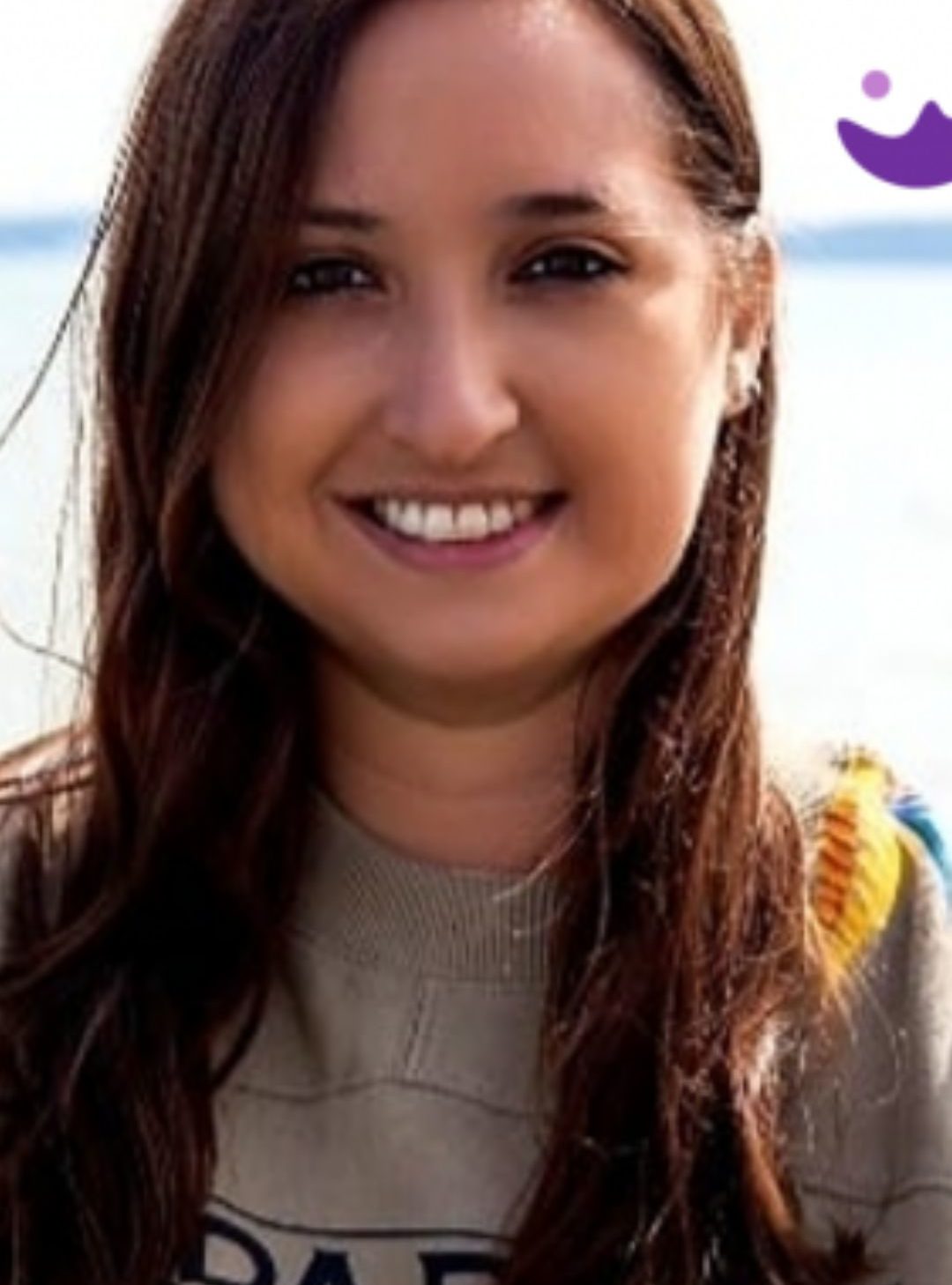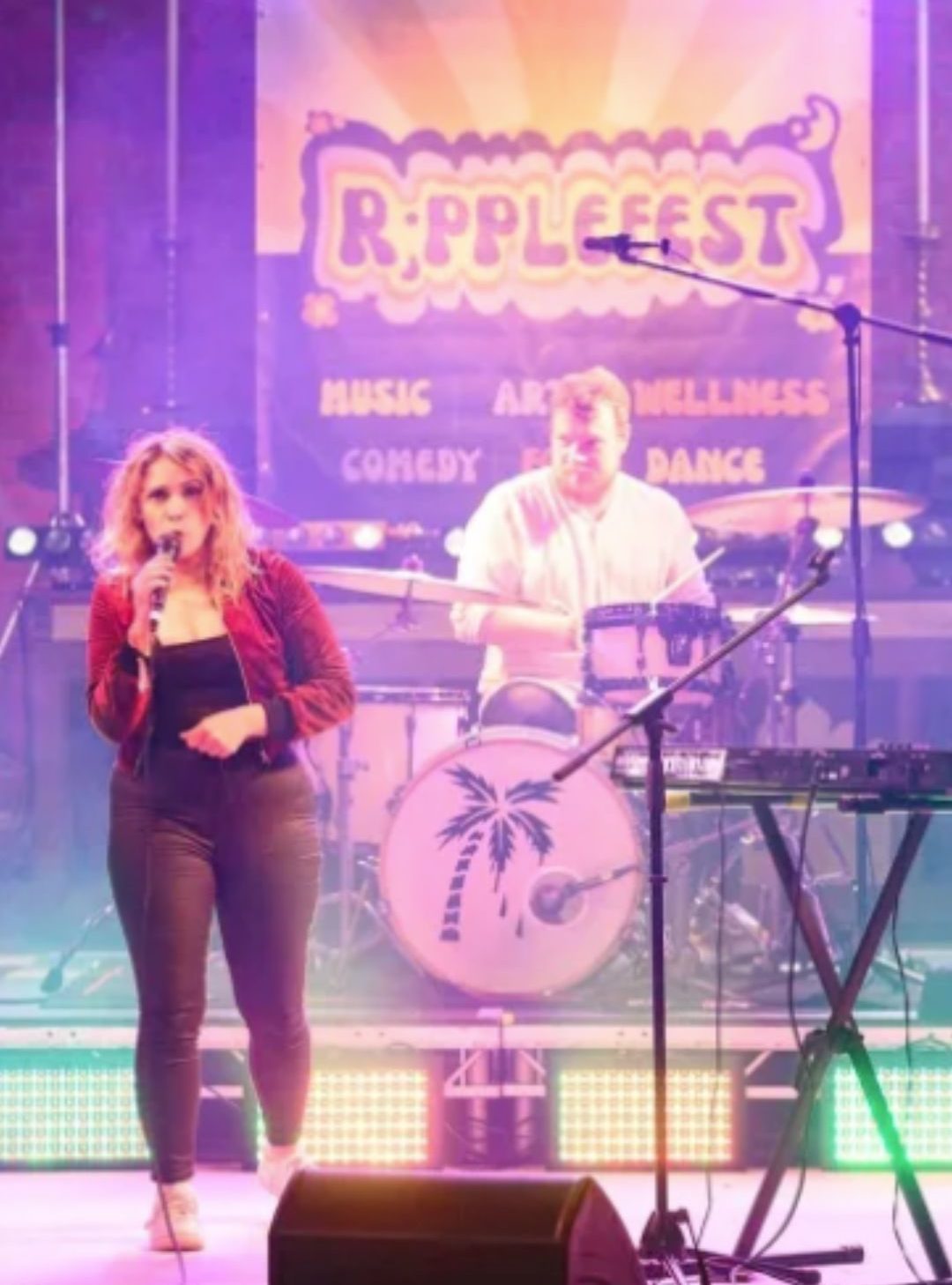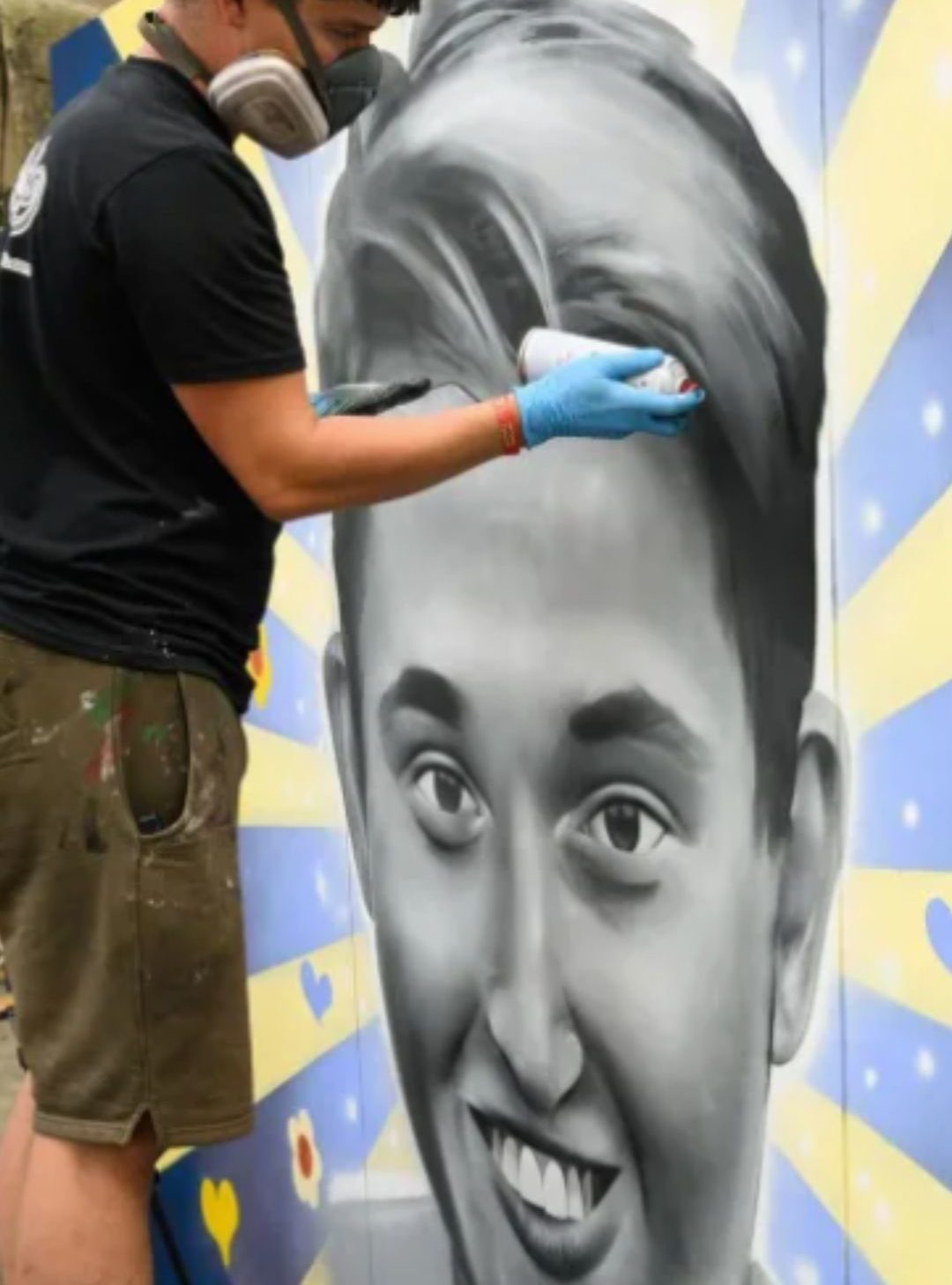 With over 17,000 interventions against harmful online searches, R;pple has proven its impact. Crucially, it does not track or store any personal or identifiable information. According to Ms. Hendy, 26 individuals have reached out since the charity's inception, revealing that "R;pple's intervention at their most vulnerable moment has kept them here. It's these stories that fuel my determination and motivation."
We extend heartfelt congratulations to the entire R;ipple team for successfully hosting the inaugural R;ipplefest earlier this month – an extraordinary family-friendly festival featuring mindfulness tents, live music, and DJ sets. The event importantly shed light on mental health and suicide prevention, spotlighting numerous organizations. Here at PrettyGreen, we take immense pride in supporting Alice and her team's inspiring initiatives.
The plugin is available for free download to individuals, parents, schools, and registered charities.
---