The Best Eats in Waterdeep
If you find yourself hungry while exploring Waterdeep's Castle Ward, take a short stroll down Rainrun Street to discover a charming tavern known as The Yawning Portal. But this isn't a review on Tripadvisor – it's the latest addition to the Dungeons and Dragons collection, a creation of Hasbro's imaginative minds. They came to us with a brief to raise exposure for the game through major coverage (pre and post launch), so we grabbed a die and rolled out a plan, with high hopes of hitting a 20.
Within the walls of The Yawning Portal, a unique gaming experience awaits. Dungeons and Dragons: The Yawning Portal is a fresh take on the D&D experience for both experts and newcomers. This iconic inn attracts fascinating adventurers with one thing in common: they're famished and have unique tastes in food. As part of the tavern's staff, players must feed them by matching up food tokens with the orders pictured on their Hero card.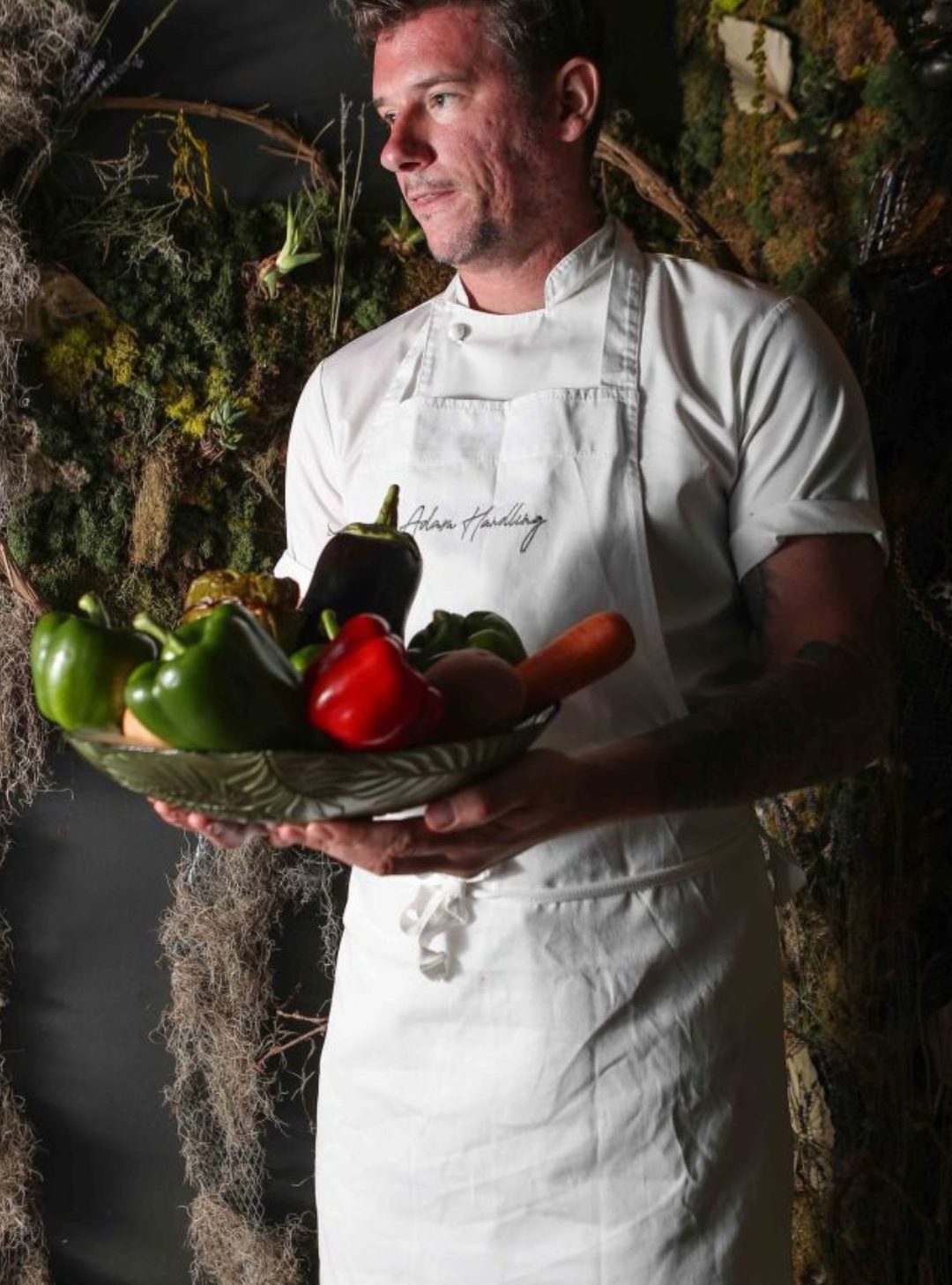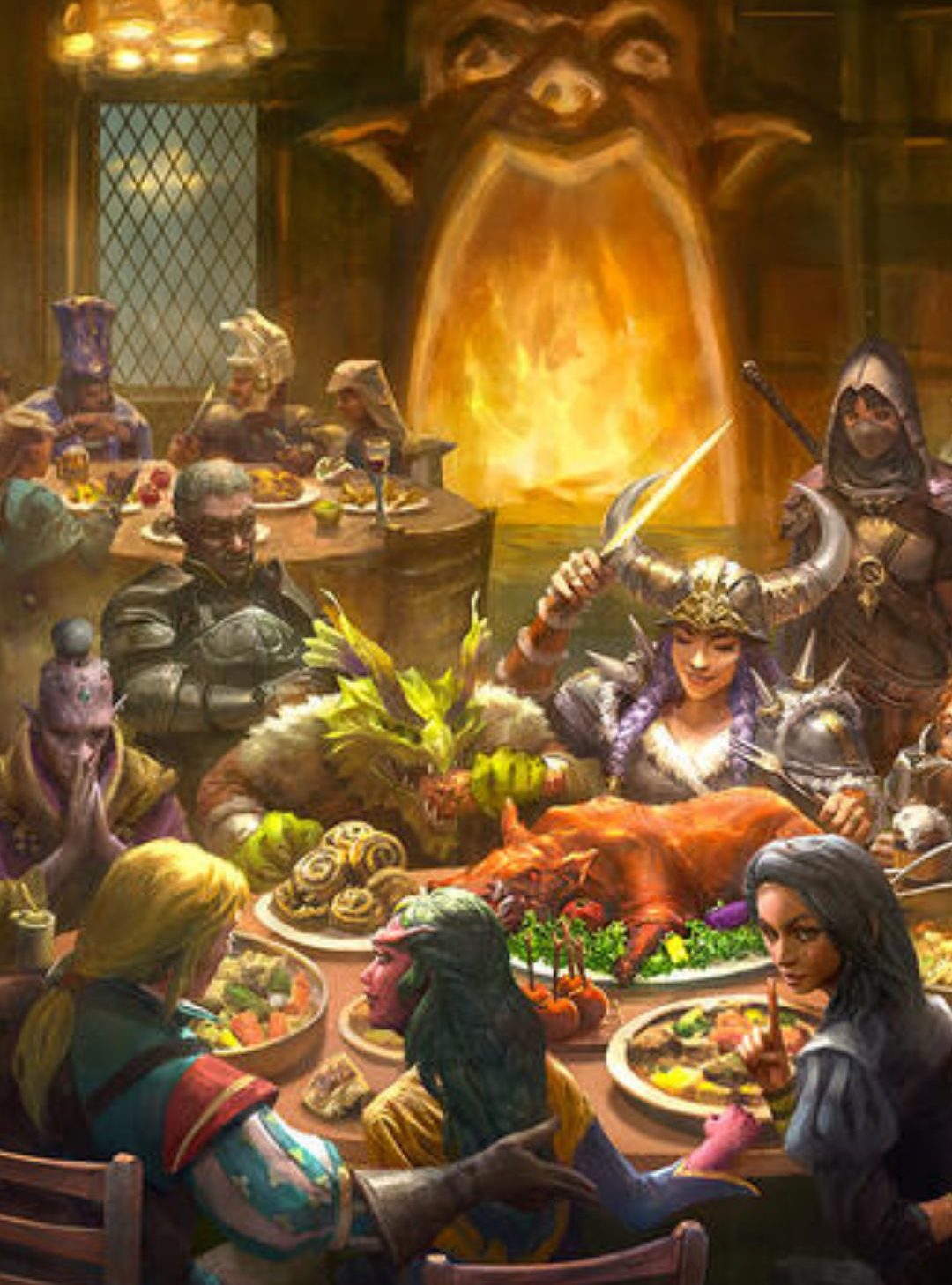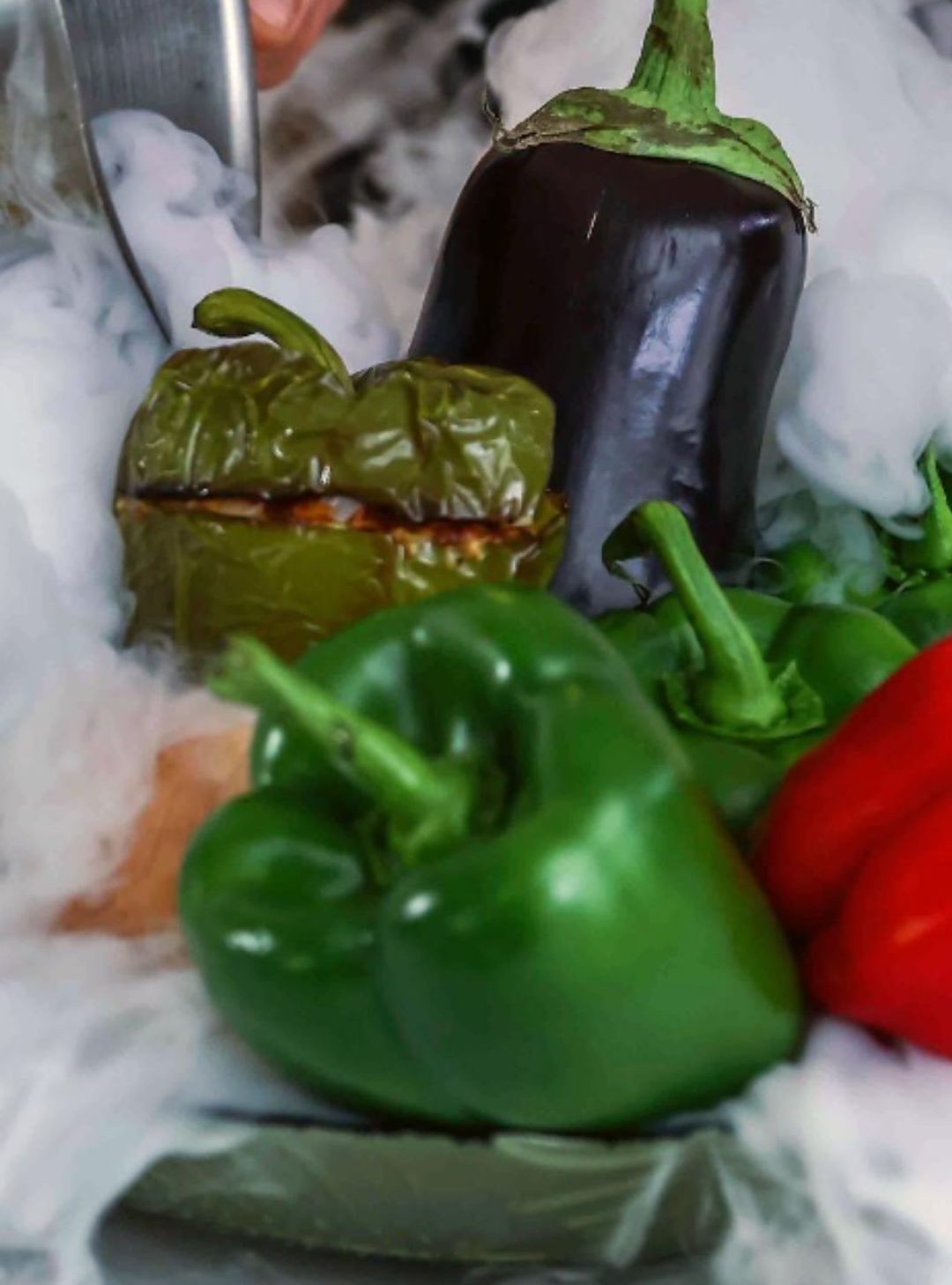 We identified that food is one of the main components of this game (and a great leveller between casual and core audience) so we decided to partner with a leading chef to drive awareness by creating 2 recipes that groups and families could make at home whist playing the game. Now these could not just be any old recipes, they had to be canon with the D&D world – we needed something with flair and a bit of culinary magic, so we partnered with Adam Handling, chef and owner of Covent Garden's Michelin-Starred 'Frog' and its stunning bar 'Eve'.
Adam worked out how home cooks can magic up D&D's "Quippers and Chips" (for the uninitiated, Quippers are carnivorous fish with sharp teeth, that like to attack in swarms – appealing eh?) as well as the game's famous Vegetable Platter at home. He recreated the recipes on his Instagram encouraging audiences to make the food, purchase the game, and create their own Yawning Portal tavern at home.
Adam's Quippers are made from fish covered in a tasty beer batter, while the Vegetable Platter features orzo – a type of pasta shaped like large grains of rice – as well as tomatoes and mozzarella cheese.
With that work done it was time for us to amplify that content – and with 35 pieces of major coverage, across such platforms as Yahoo News, Daily Express, Mirror, Entertainment Daily and the Daily Star, delivering a modest estimate of around 1.13M views we think that people will be popping in to the Yawning Portal for a quick pint, or attempting to knock up their fantasy dishes at home, for many years to come.