PrettyGreen launches Disney100: The Landmarks campaign
PrettyGreen launches Disney100: The Landmarks campaign celebrating the Global landmarks that have inspired Disney storytelling
Disney100: The Landmarks, which launched this month, is part of Disney's year-long 100th anniversary celebrations revealing a list of 30 locations across Europe, the Middle East and Africa that have inspired some of Disney's most famous stories.
As part of the celebrations, PrettyGreen and Disney have recreated famous scenes from its 100-year history with exclusive photography, including locations such as Great Fosters, England where its topiary maze was said to have inspired a memorable scene in Alice in Wonderland. The campaign follows research that found two in five (42%) of the British public are unaware that many Disney films and park attractions are based on real-world locations.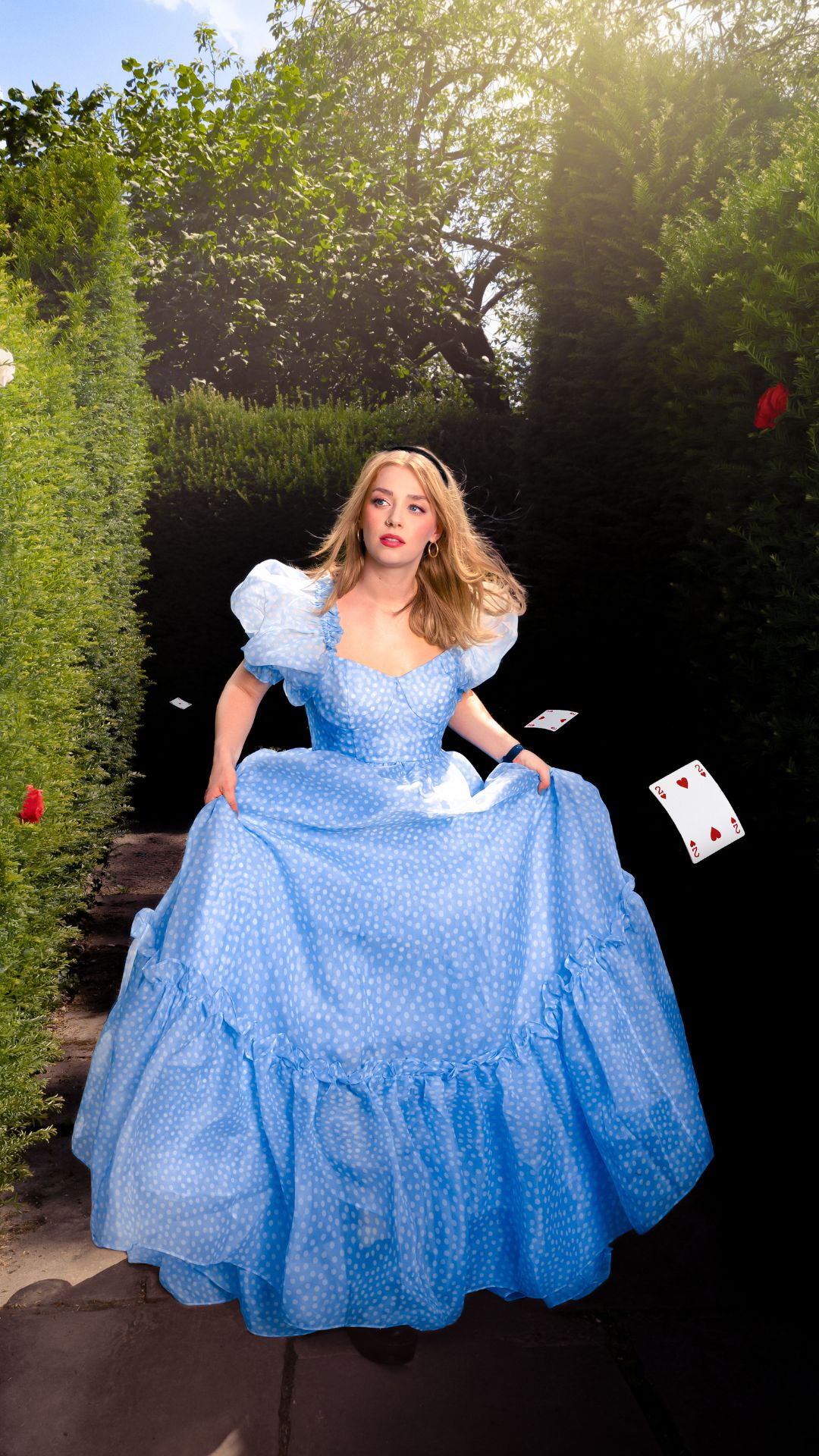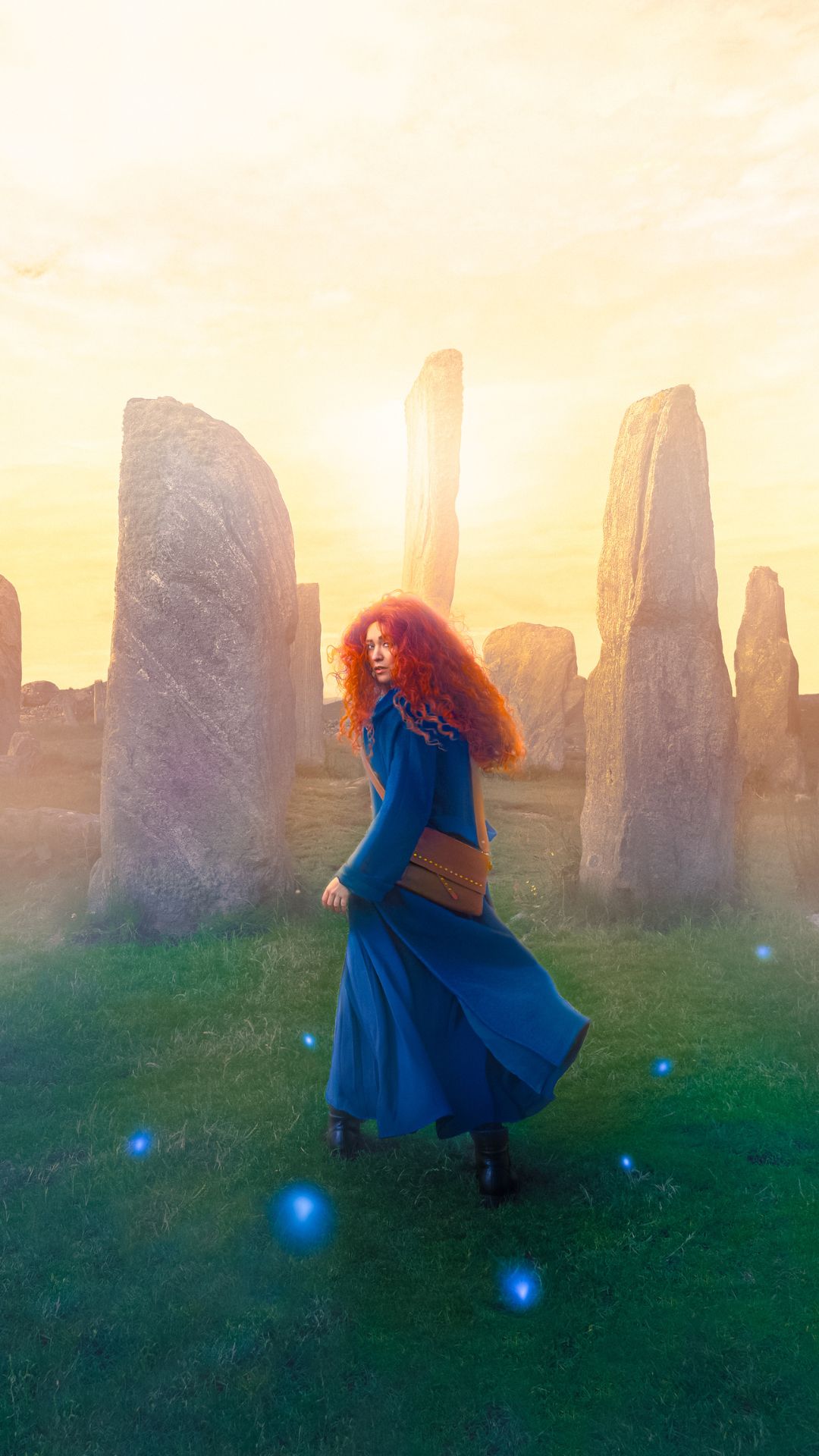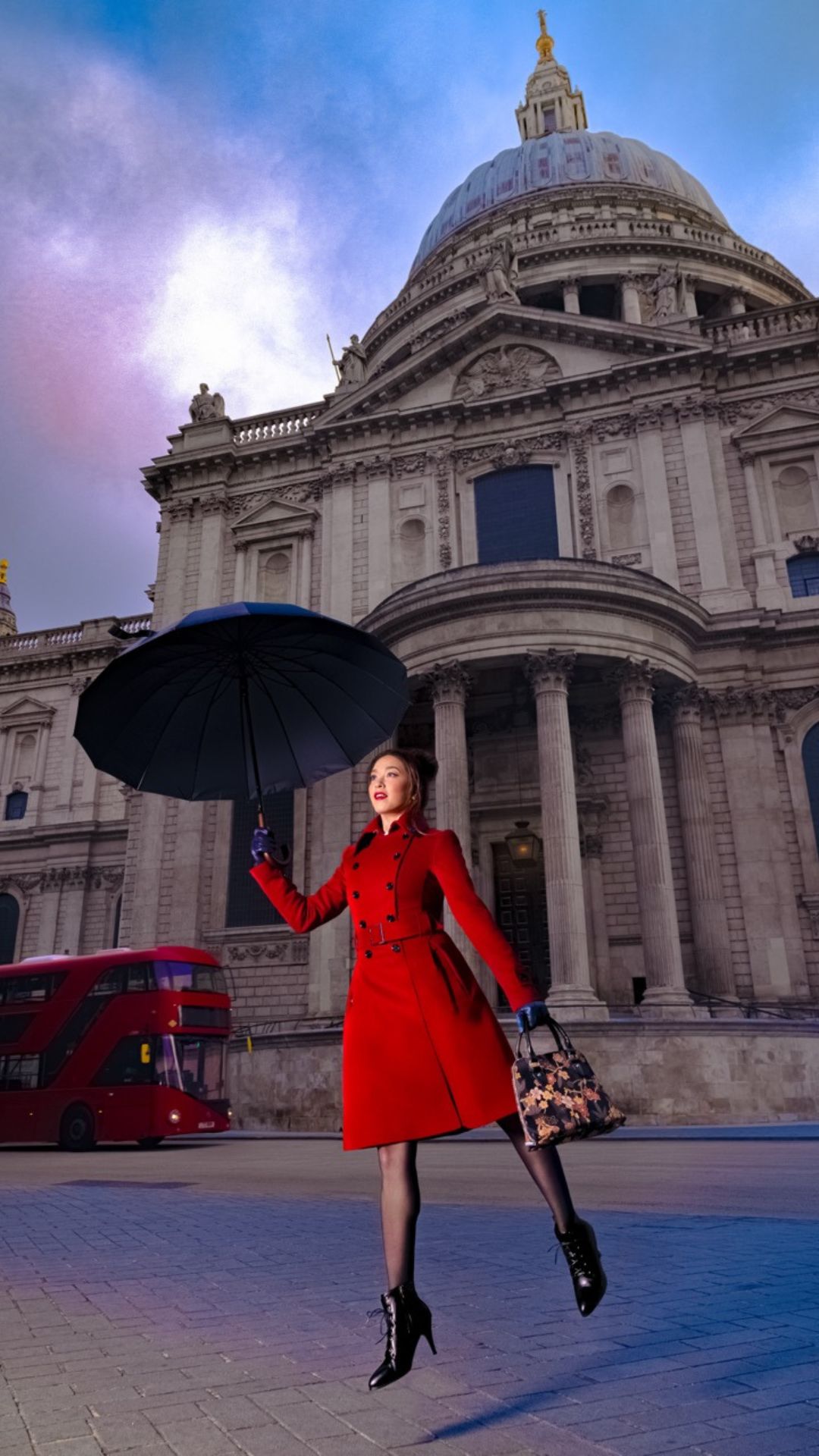 Joining the Alice in Wonderland celebratory images is photography shot at St Paul's Cathedral, an iconic building featuring several times in Mary Poppins, the Calanais Standing Stones, Scotland, which inspired Pixar's Brave movie, and a One Hundred and One Dalmatians animation inspired image.
The campaign is asking fans to create content of their favourite Disney scene and share to social with the hashtag #Disney100TheLandmarks to stand the chance of being transformed into one of their favourite Disney characters in a photoshoot with professional portrait photographer, Linda Blacker.