Making Peppa Pig's Discovery Playroom London's hottest summer spot
Keeping the kids happy, stimulated and entertained over the summer holidays can feel like a gargantuan task for many parents, especially given the British weather's tendency to make outdoor activities nigh-on unplannable. This summer, a remarkable collaboration between Hasbro and the Natural History Museum has resulted in the transformation of one of the Museum's shops into an exciting Peppa Pig Discovery Playroom – sure to please parents as much as their children – and we were called in to launch it and help get the word out.
Until 10th September, kids can join Peppa Pig and her brother George on an immersive play experience in the heart of the Museum, to learn all about their love for the planet. The little ones can channel their inner artists in the craft zone, with both colouring and activity sheets to get stuck into, or they can head over to the beanbag chairs to choose a book to enjoy. What's more, alongside a host of other interactive activities, every Wednesday, storyteller Lucy Walters will be reading some of her favourite Peppa stories, running three sessions throughout the day. And on Mondays there will even be the chance to meet Peppa Pig face-to-face.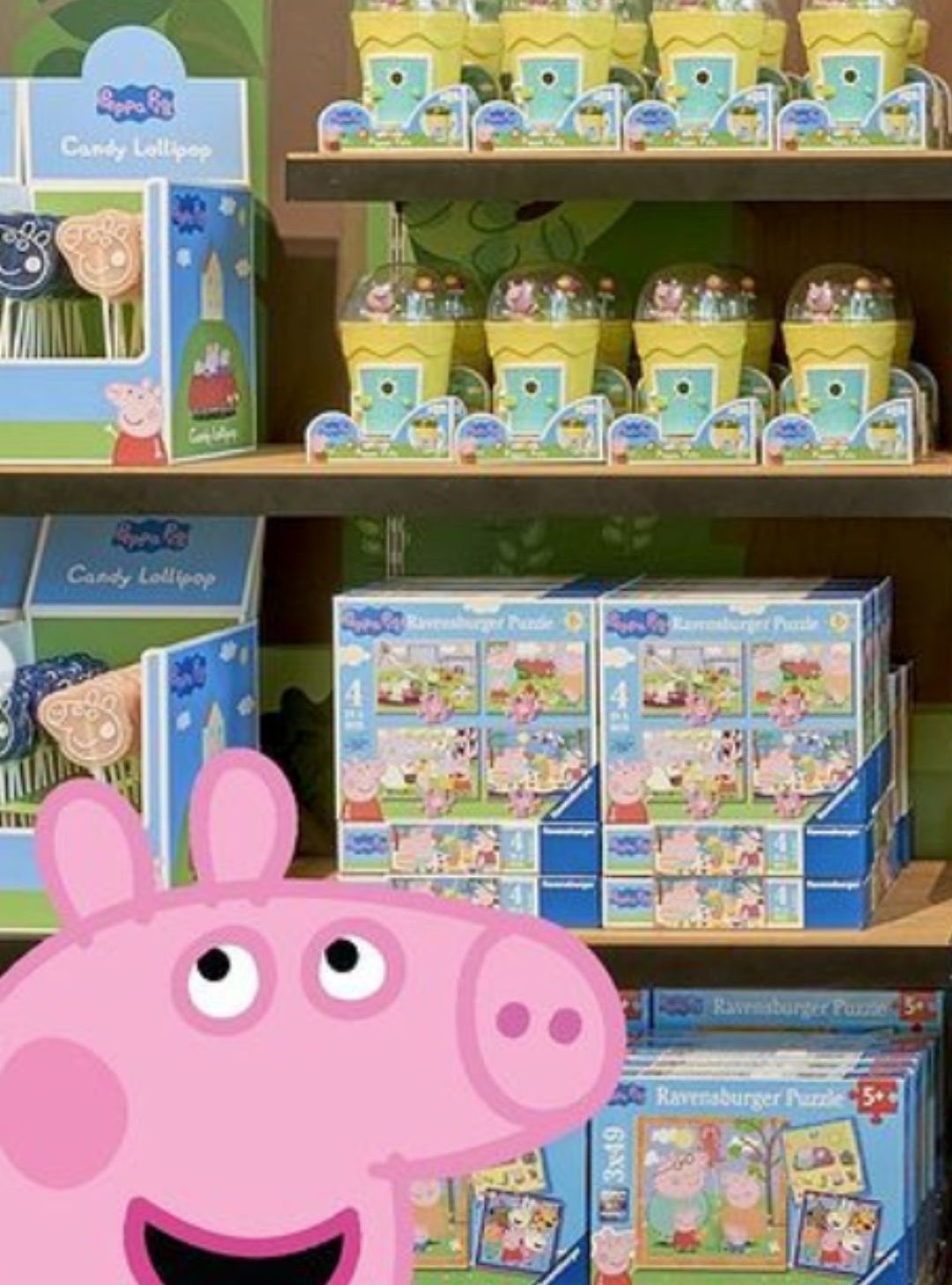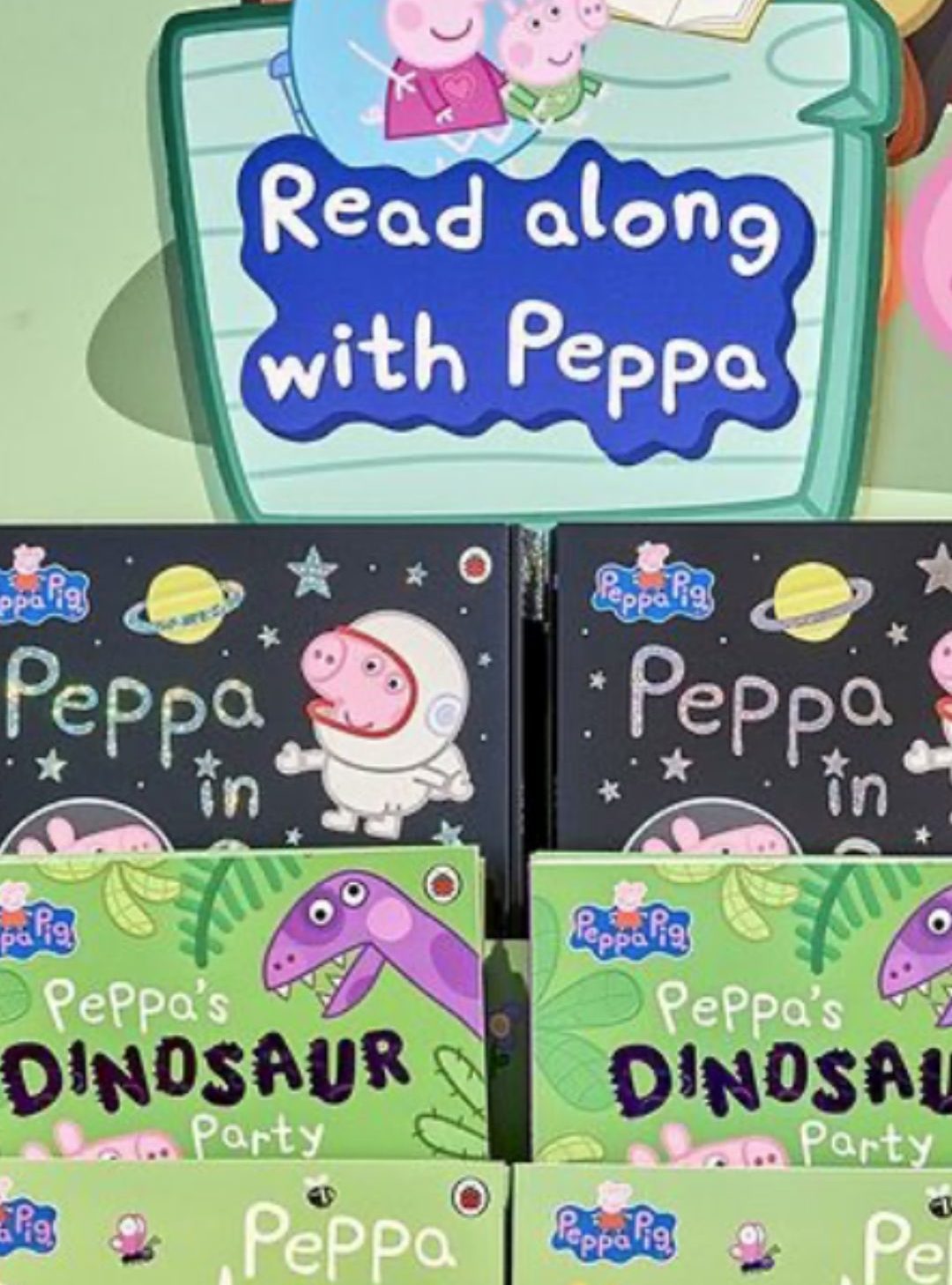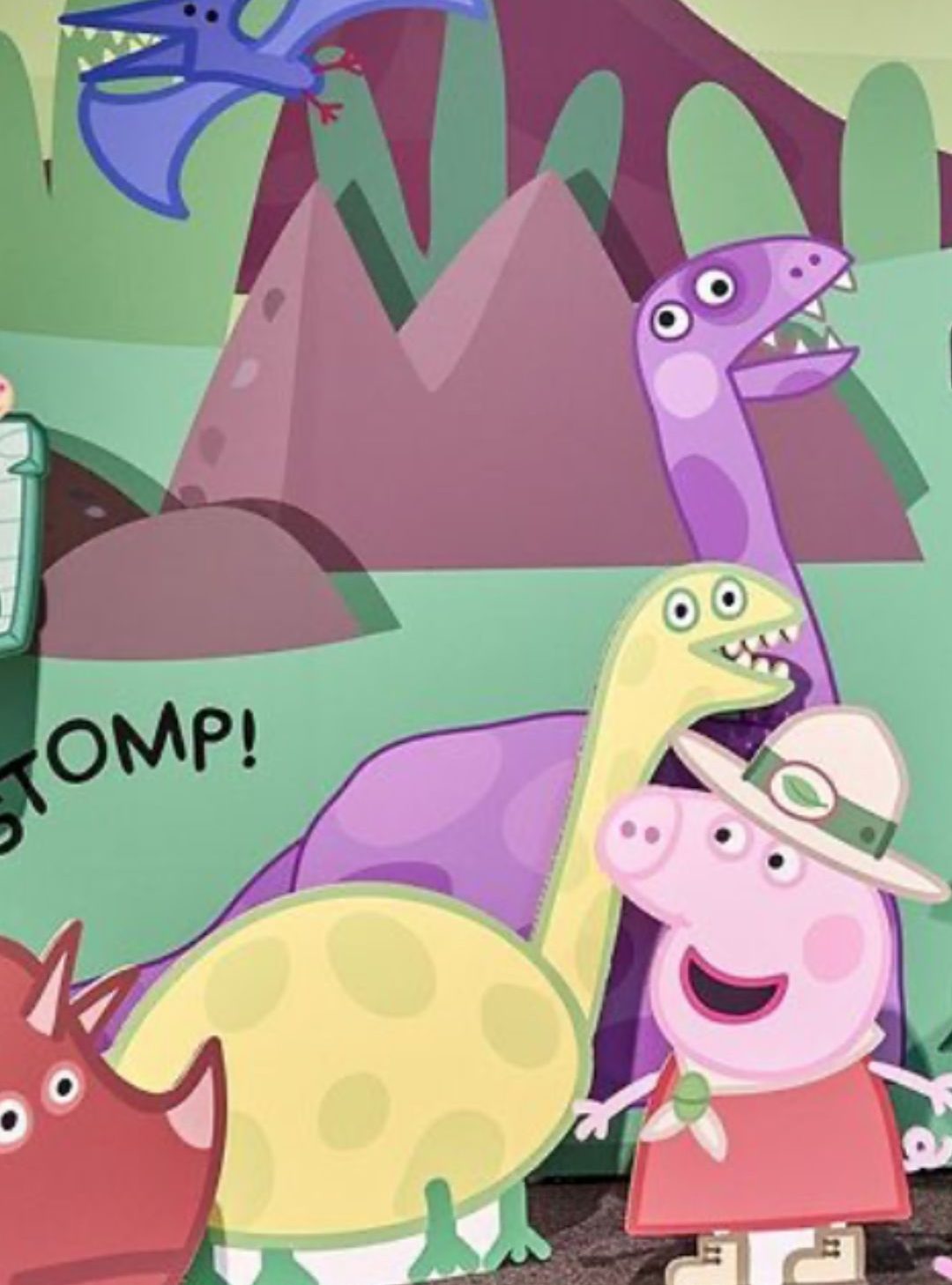 All this activity called for a robust media relations strategy to ensure we were able to spread the word far and wide amongst Peppa fans. To do this our team mapped out a plan with relevant press verticals to cover pre-launch, launch and ongoing sustained activity, as well as setting up a media partnership and a number of influencer partnerships. We placed 25 pieces of earned media coverage, including Netmums, Evening Standard, Little London, DOWTK and Conde Naste Traveller – all eschewing the virtues of this great day out.
These articles delivered an estimated 237K views and nearly 19K interactions across social media platforms supported by a host of key influencers. All in all, with this level of hype, and the number of tickets booked, we can happily say that playtime isn't going to be over anytime soon.