Breaking Down Industry Barriers & Being Inspired By The Next Gen Of Diverse Talent
Yesterday, teams from the PrettyGreen Group collaborated to host an Influencer Marketing masterclass for students at The Brixton Finishing School. The afternoon included engaging presentations and discussions on various topics from our content creation experts Olly, Kit and Sammy in What They Said, including influencer marketing, content creation, industry insights, and the vital aspect of maintaining a strong return on investment (ROI) while devising campaigns.
An interactive Q&A session followed, providing students with the opportunity to probe our specialist teams about everything from their daily work routines to their involvement in award-winning campaigns.
The latter part of the day took on a lighter tone as the 40 students participated in a unique form of career speed dating. The entire PrettyGreen Group across Pretty Green, What They Said, and The Producers actively participated in this event, enabling students to gain genuine insights into different roles within the industry and the pathways people take to enter them. The primary objective was to help these students establish meaningful connections with professionals already established in their desired field, because these connections should offer valuable advice, support, and even potential work opportunities.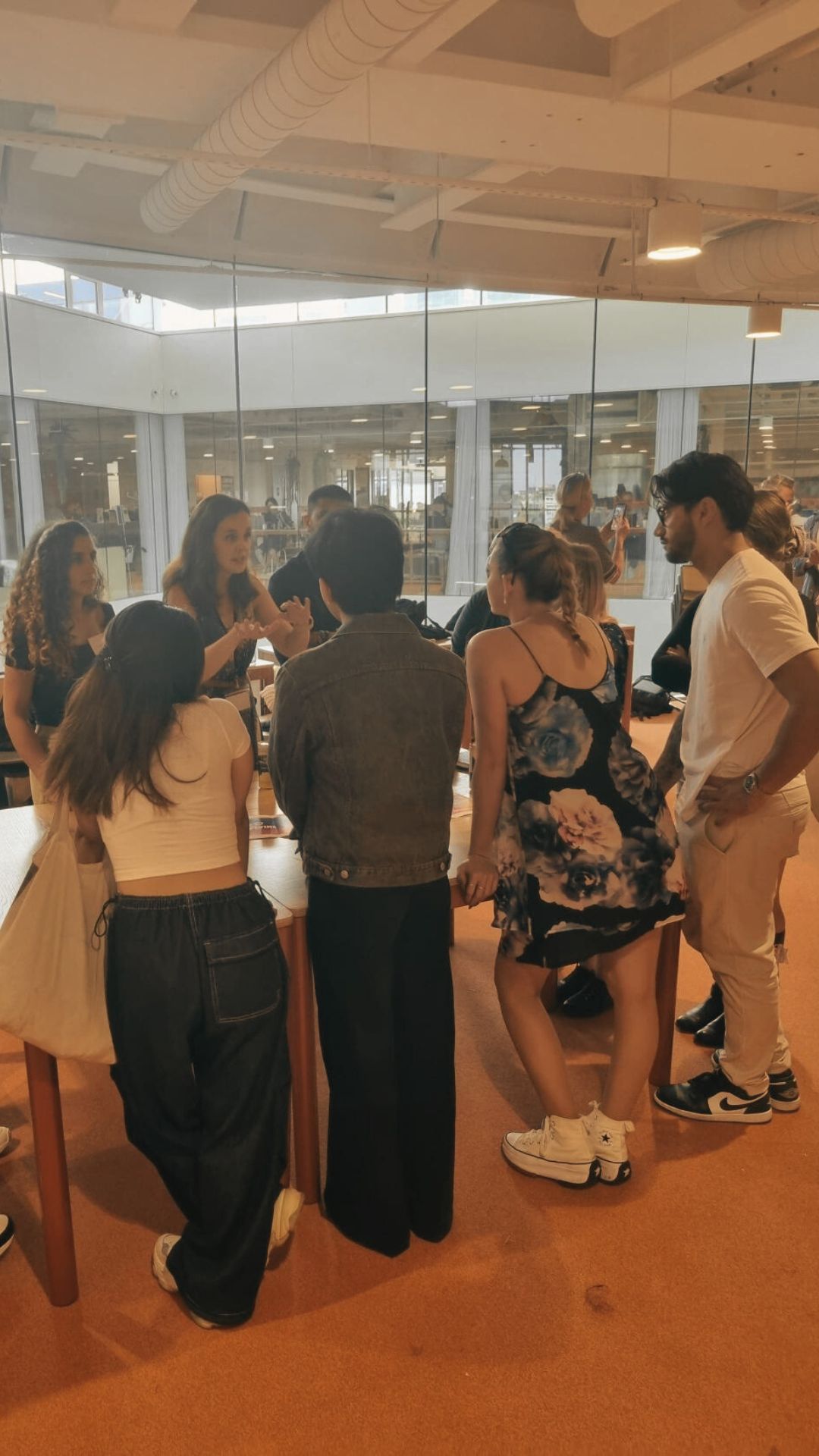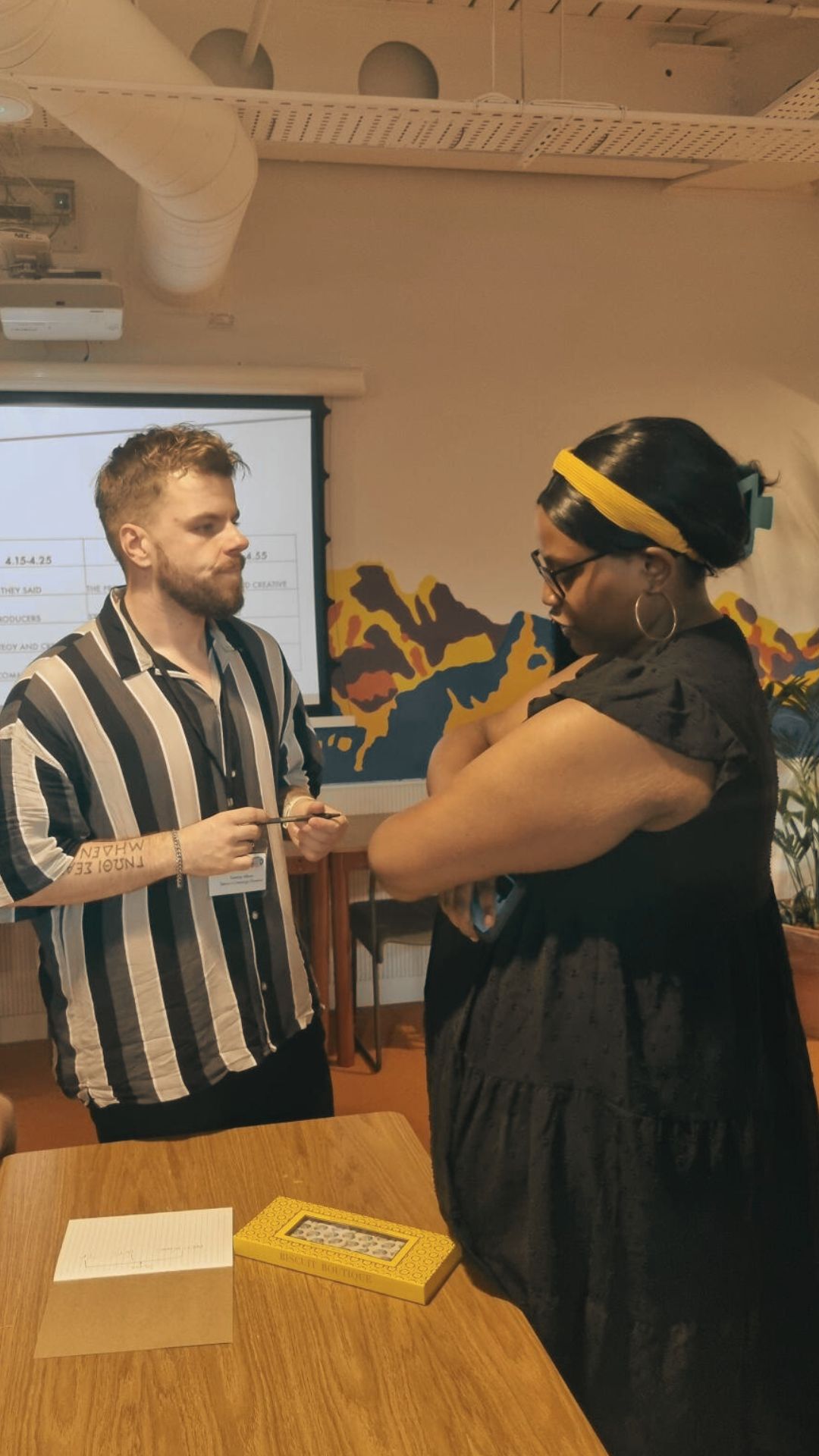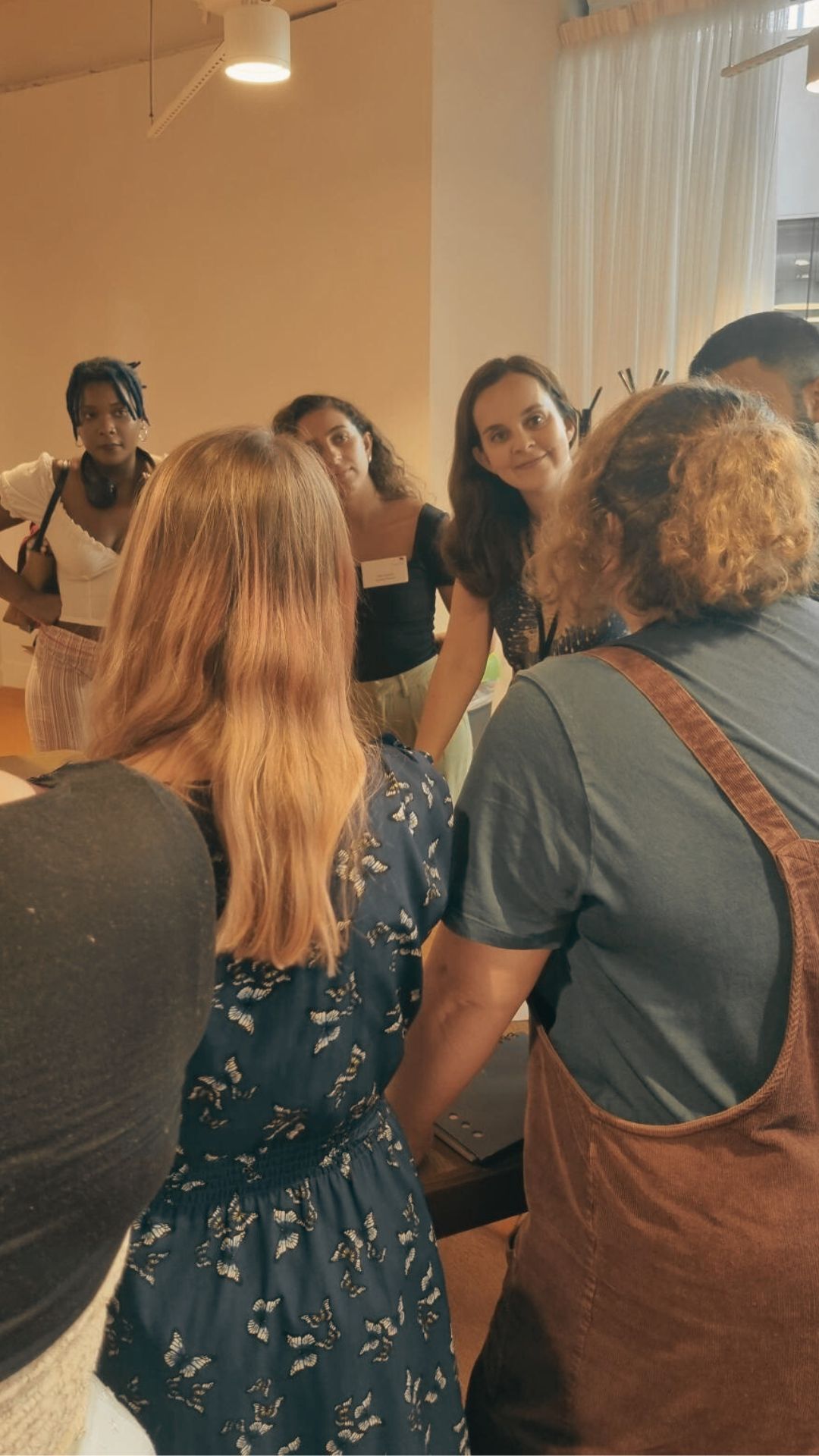 "It was 6 years ago that we first started working with The Brixton Finishing School" said PrettyGreen CEO Jess Hargreaves. "When we first committed as one of the founding partners of this school, we knew that it couldn't just be financial support that we offered, there had to be actual opportunities, which is why we love the opportunity for teams to learn together for their career development, find mentors and we also offer internships & full-time roles. We have an incredible collection of diverse talent right on our doorsteps but without platforms like The Brixton Finishing School, they couldn't find us, and we can't find them, that is why providing opportunities like this is so important".
The day proved to be a resounding success, not only enriching students with valuable insights, but also prompting our teams to consider our own industry and roles through fresh perspectives. We can't wait to organise another one and look forward to welcoming some of those students into our office as colleagues in the very near future.