Read IT with PRIDE
Working within PR means that we get to collaborate with a fantastic variety of brands and creatives. That variety is part of the reason why we love our job, and yet some campaigns stand out because they align so fully with what we, as an agency stand for.
This Pride month, Audible partnered with non-profit organisation Out on the Page, to encourage people in the UK to engage with, discover, and broaden their knowledge of LGBTQIA+ stories and authors with the release of a Pride List of Queer Storytelling.
From poems and novellas to memoirs and even speeches, the collection features over 100 titles, hand-picked by 42 LGBTQIA+ writers and voices, including Val McDermid, Liv Little and Juliet Jacques, with each submission accompanied by their compelling and insightful reasons for submitting each title. You can browse the complete Pride List of Queer Storytelling at Audible – https://shorturl.at/CDEH9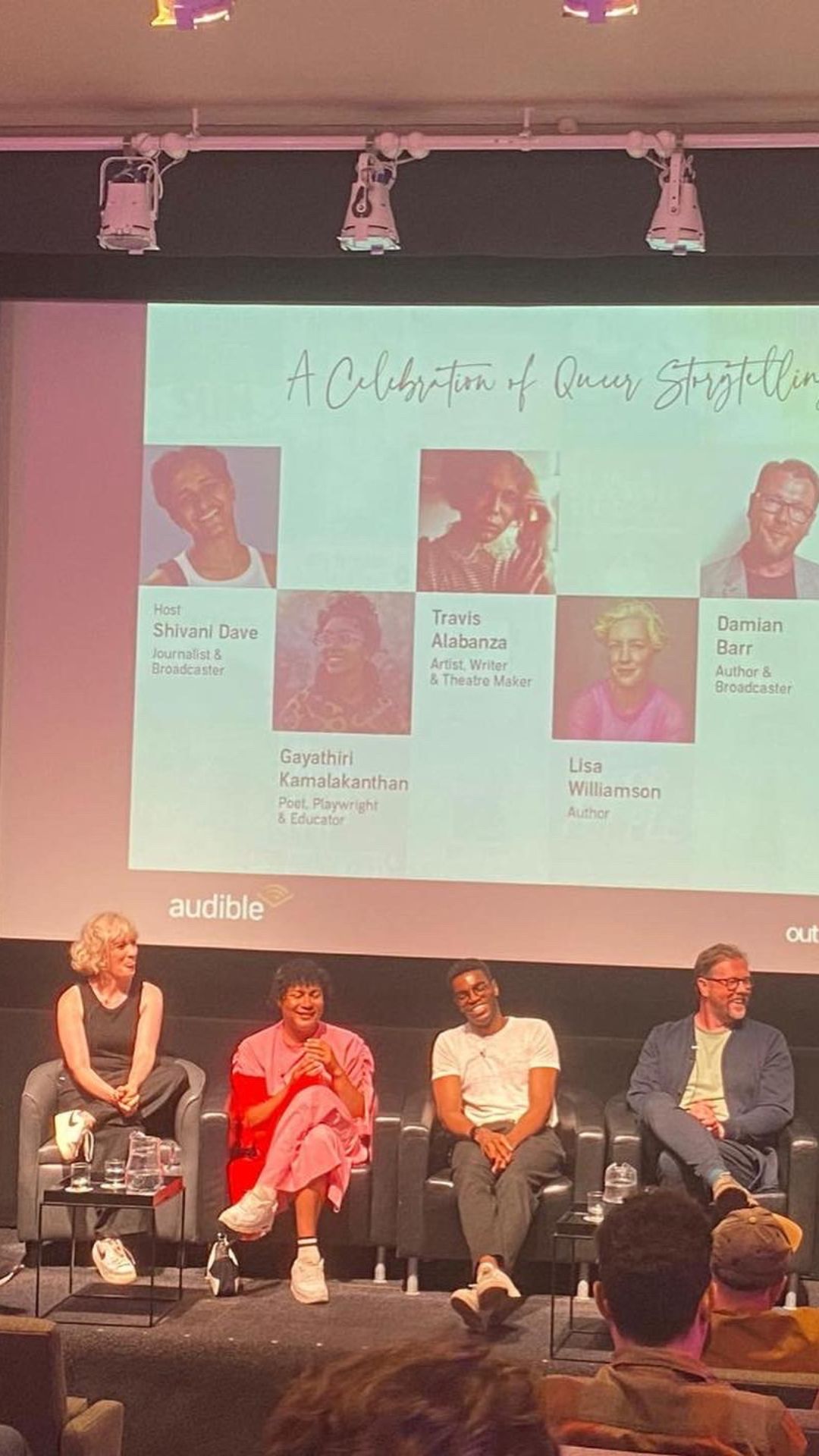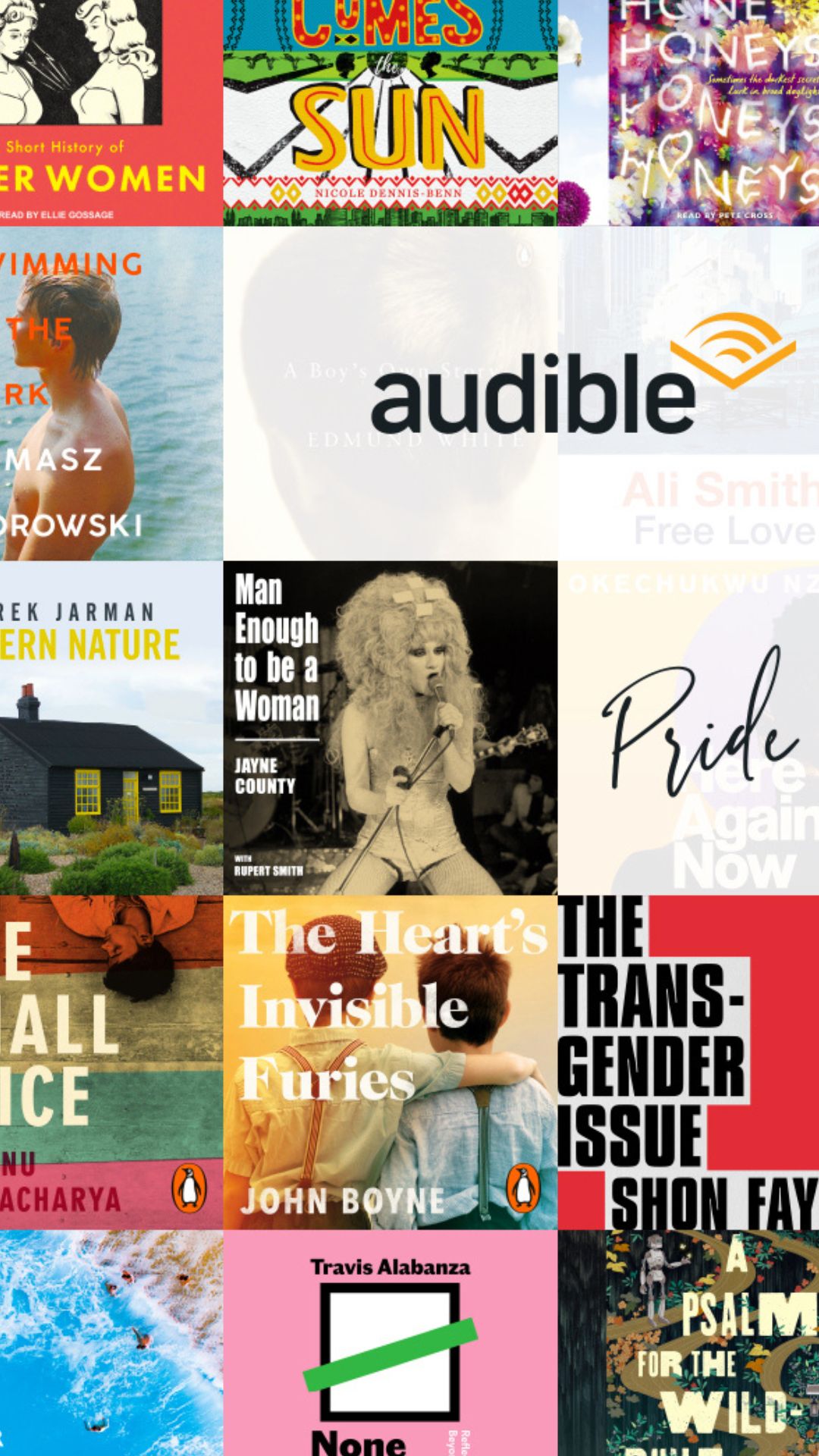 But the list was by no means the end of the story! As Pride month 2023 came to a close, Audible and Out on the Page hosted 'A Celebration of Queer Storytelling' at Barbican. A one-off panel event which invited attendees to engage in a dynamic and joyous discussion about queer representation in modern storytelling.
Hosted by award-winning presenter and broadcaster Shivani Dave, who was joined by celebrated members of the LGBTQIA+ writing community Travis Alabanza (None of the Above), Damian Barr (Maggie and Me, You Will Be Safe Here), Okechukwu Nzelu (Here Again Now, The Private Joys of Nnenna Maloney), Lisa Williamson (The Art of Being Normal, All About Mia) and Gayathiri Kamalakanthan.
All proceeds from the event were donated to Out on the Page, in support of upcoming projects to support the development of young writers, and Black, Asian and Global Majority writers from the LGBTQIA+ community. We really loved working on this campaign and want to shout out the brilliant Camilla Mosely and Richard Noble, our Audible clients, who have championed this idea from its concept.