15 for 15: Our birthday countdown
In the lead up to our 15th birthday we counted down some of the most memorable accounts that we have had the pleasure to work with since our launch. The countdown was posted across our social channels, and it seems, based on all of the lovely feedback, that it wasn't just us feeling the nostalgia as we cracked open the Pretty Green time capsule. Here are just a few of the highlights…
Starting at the beginning (we don't start at the end, we're not Tarrantino!) with our founder Strings humbled and proud that Red Bull gave us shelter and wiiings, and reminiscing fondly of planes flying down the Thames, bikes flipping Tower Bridge, Felix breaking the sound barrier after jumping from space, and the 1000's of other campaigns we worked on for so long, with so many amazing people. With our first client we created lifelong friends and life defining moments.
Next, we need to talk about a flash mob, no please hear us out, it was ages ago, when it wasn't uncool and we didn't use Rick Astley, we used Queen Bey… sort of. Our ECD Emma Grace tells it best "The crux of the brief.  Sell Trident Gum, give away tickets to see Beyonce, but without using Beyonce."
We planted buskers around London who only sang Beyoncé tracks (if you gave them money, you got a ticket). We ran a massive game of musical chairs in Westfield with VIP tickets for the winner, which caught the eye of ITV news. And we arranged for the aforementioned flash mob of dancers to perform ""Single Ladies"" right in the heart of Leicester square – the footage of which Beyoncé herself actually used as part of her tour opening footage!
Emma was also integral to the work with our next client, Nando's "When we first started working with Nando's they had around 30 restaurants and the vision for the brand from our client was clear. Use influence to drive influence". So, we activated over 150 campaigns with Nando's including the X-Peri-Mental Music & Skate event platform and the "Nando's Gignics" festival with Stormzy, Little Mix, Ed Sheeran, Rizzle Kicks, Professor Green, Example to name(drop) a few.
Moving on to Cadbury and our chance to add a choctastic twist to the 2012 Olympic Games. Getting to cover the cast of TOWIE in crème egg goo for a photoshoot was certainly a highlight but MD Sarah Henderson has fond memories of the whole shebang "It's hard to believe that it's been almost 11 years since the start of the games, and since we opened the doors to Cadbury House in Hyde Park, the official house of Cadbury's London 2012 Olympic and Paralympic Games sponsorship. The culmination of 3-years working with an amazing team at Cadbury, Fallon and PHD was worth every late night when Cadbury was recognised as the leading Tier 2 sponsor from the games – even dipping at the line to beat some of the Tier 1 guys." Maybe someone should give us a shot at repeating this feat for LA28? We'd love it.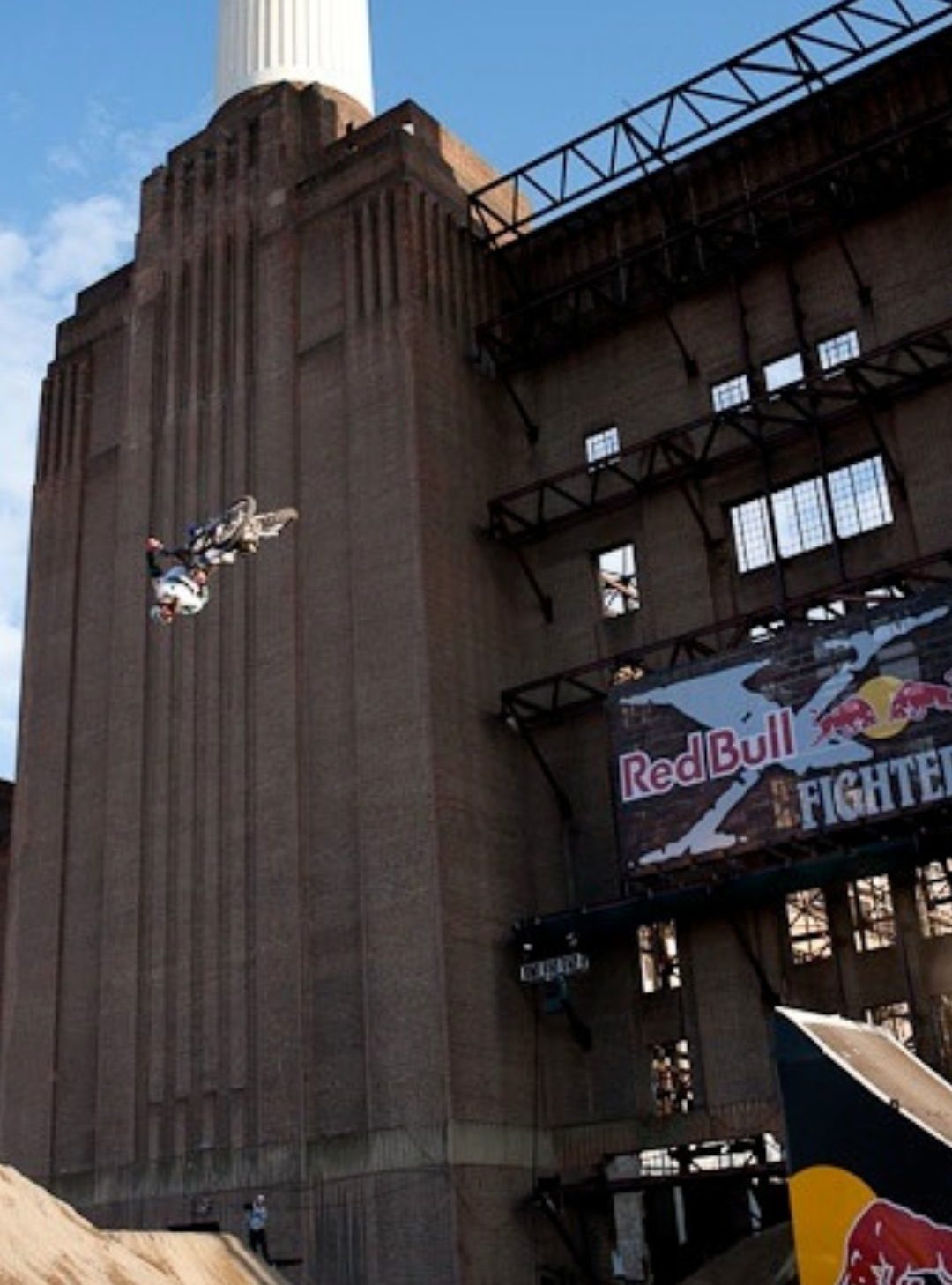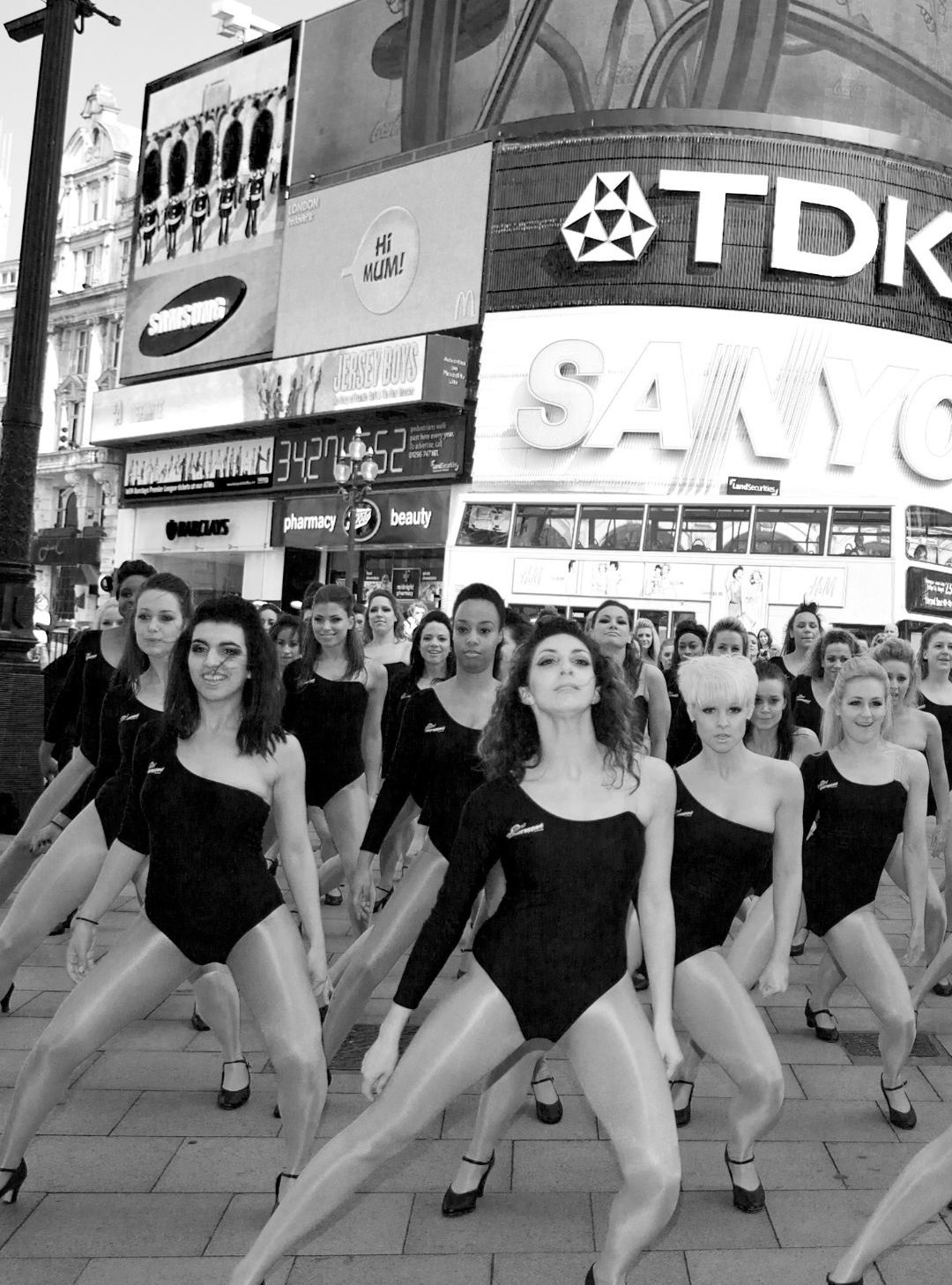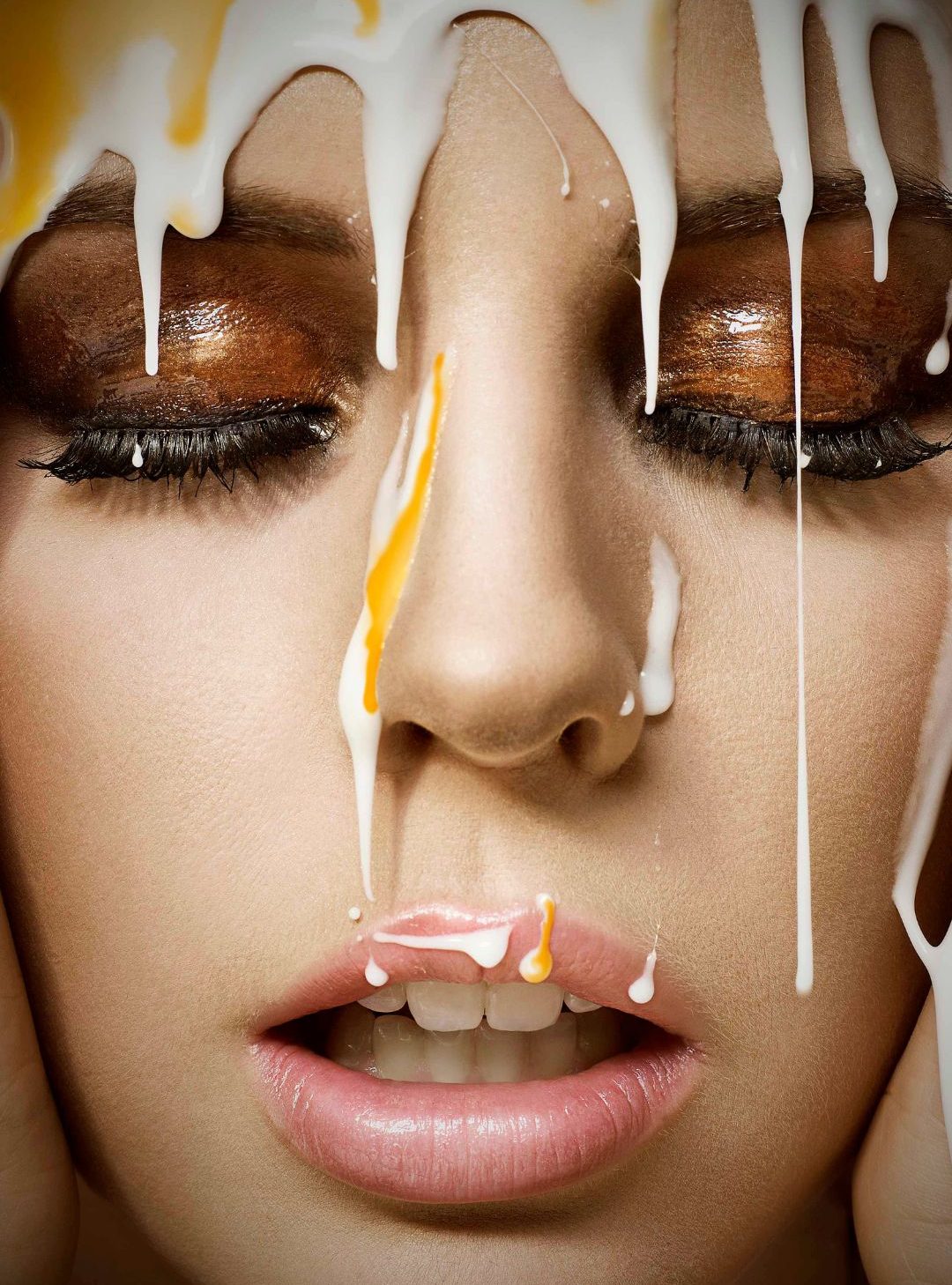 Speaking of campaigns, we would love to try again, we can't go any further without mentioning one of our CEO, Jessica Hargreaves Paczek favourite campaigns – the John Lewis roof garden.
"This was just so exciting, you have John Lewis' flagship store in Oxford Street saying we want to turn our very standard, very serviceable rooftop into something incredible. There were so many logistical hoops to jump through before we could even begin, but people like Rachel Swift, Sarah Atkins, Lucy Heyes, in fact all the John Lewis team, were so behind the project and proud to be a part of it – with that kind of energy and support the outcome was always going to be spectacular.
We worked with Tony Woods MSGD MBALI, who had just won a Chelsea Flower Show award, to create this incredible living, breathing space on what was once just an ugly rooftop. And I love the fact that it's all had a tangible commercial impact, got new people through the door, and a proven ROI – which is always top of our priority list!"
And now for a change of pace (we're flexible like that!) as we hand over to our Group Director Lucy Mart to talk us through two of our most high intensity clients – Maxi Muscle and Under Armour.
"Our Maximuscle Home of Gains campaign was a great example of how a brand can be culturally led and activate through the line with an earned first strategy to drive brand performance. The Maximuscle team knew their audience inside out and were way ahead of the game when it came to social and influencer marketing. As lead agency we worked with Maxi to develop their marketing strategy and executed a series of through the line activations including guerrilla marketing stunts, brand takeovers, talent-led content and even an Ibiza inspired training programme! Our work together claimed some coveted awards and grew brand awareness, so the heavy lifting was well worth it".
"When we first began working with Under Armour, the brand had only just broken into the UK. UA was the underdog looking to take on the big global sports brands and it was such an exciting time… The clients in Baltimore totally trusted us as their UK agency and together we became mighty teammates!
We delivered so many brilliant campaigns together – huge public training events, Premier League and National Team kit launches, Olympic activations, product and innovation showcases… the list goes on! But, the campaign that will stay with me forever was when we took Andy Murray up to the top of One Canada Square for a photoshoot with the iconic London skyline behind him. I still get a buzz when I see people walking down the street with their UA caps on, in the gym wearing their UA trainers – it's great to know we had a part to play in building such an epic brand."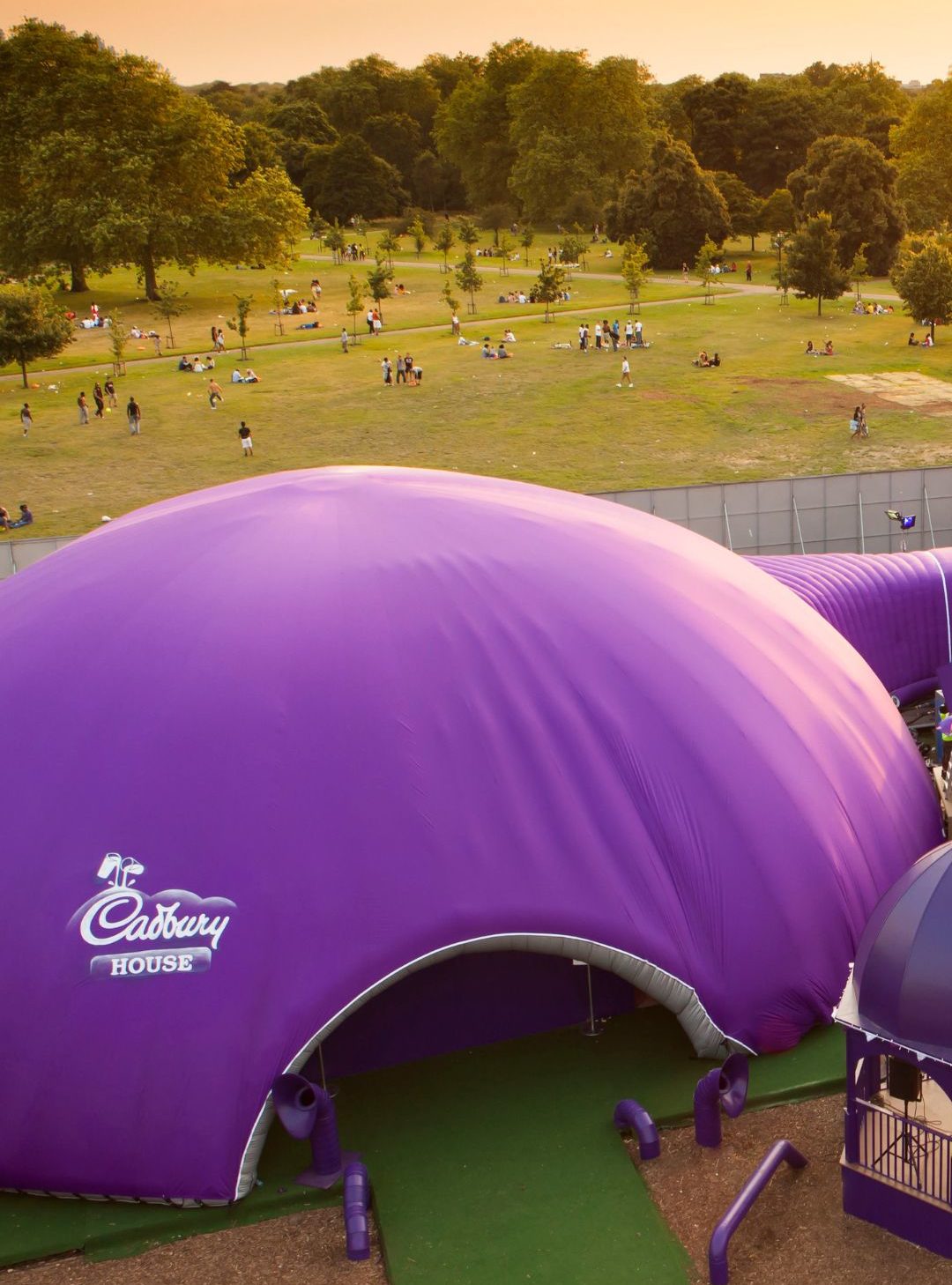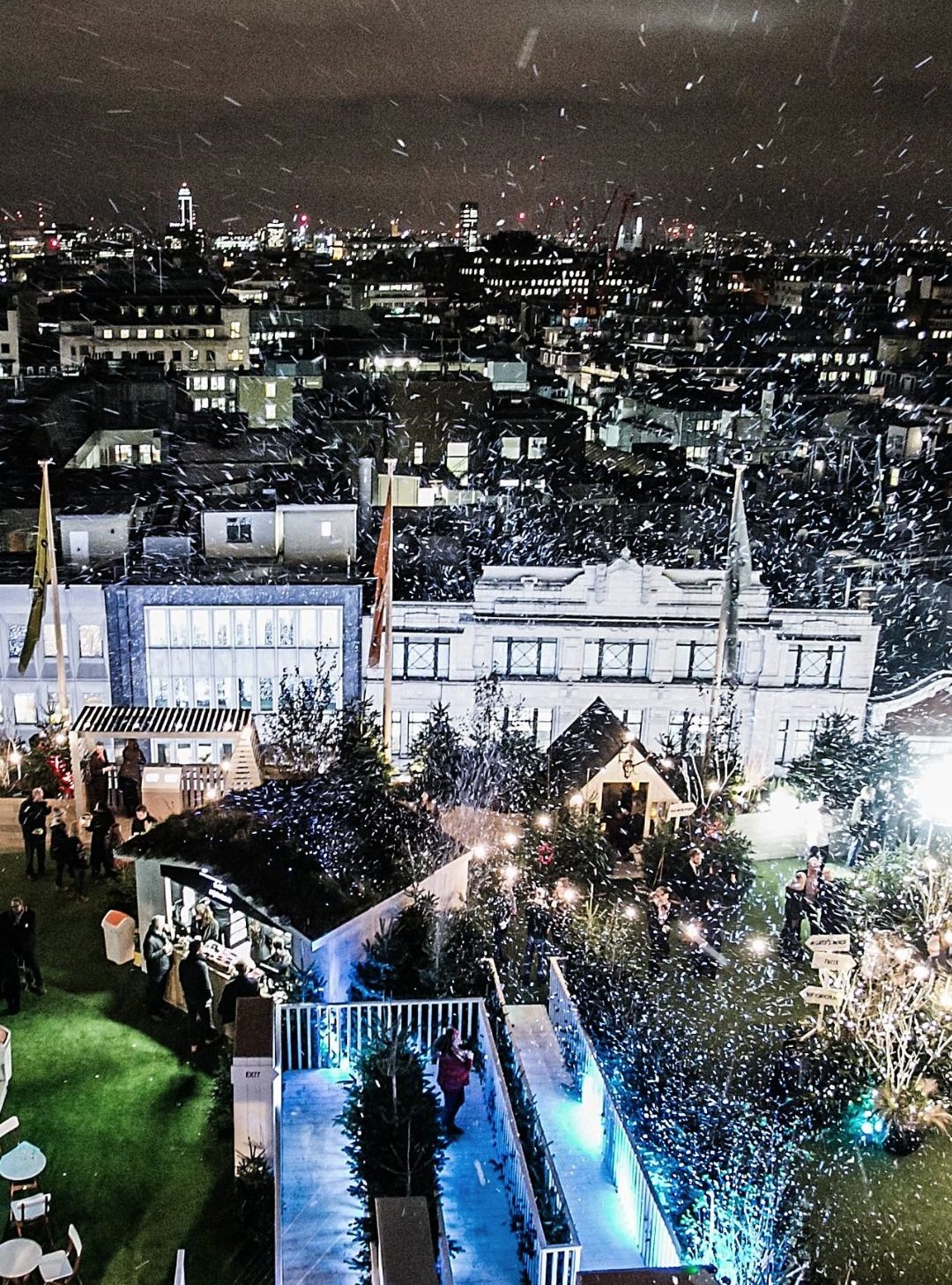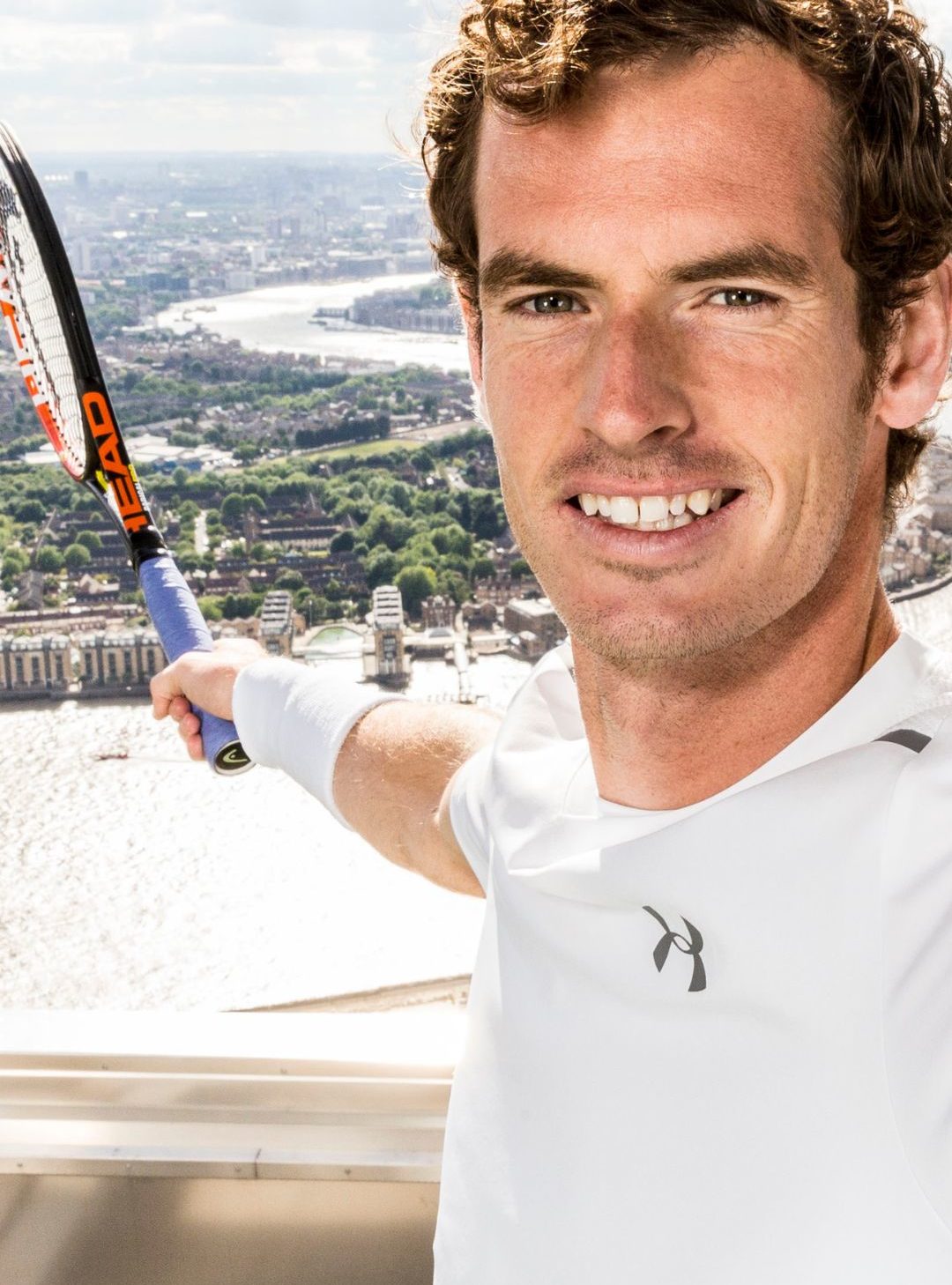 All of that talk of exercise has knackered me out, I need a drink, and luckily for me, Jess Hargreaves Paczek still has a key to the devil's cellar courtesy of our next client Casillero del Diablo.
"The name literally means 'devil's cellar', original owner Don Melchor Concha y Toro, started a fantastical legend that his cellar had been protected by the devil to stop wine thieves. Our brief was to gain greater awareness and exposure in the UK to maximise this legendary wine. Working together with the brilliant teams at Concha y Toro and SPP media, we treated the brand more like a traditional FMCG brand and created a brand platform & campaign, resulting in the biggest ever TV & film sponsorship with Sky Movies. In just one-year Casillero del Diablo featured on 17 television channels, alongside 55,000 films which were seen by over 44 million people. Taking them from a sales position outside of the UK's top ten to within the top 5 of UK wine brands."
I guess sometimes you can make a deal with devil, although it's not something we regularly propose in a pitch, we're more metrics and ROI than sacrifices and summoning's!
Entering the home straight now and showing no signs of slowing down. Next up a company built on the back of a couple of plumbers… Here we go!
Yes, obviously it's Nintendo, and what a privilege it was for us to be Nintendo UK's PR agency partner for almost 7 years. Over to you Henders "We did so much together. From the much-anticipated launch of the Nintendo Switch to the 30th & 35th anniversaries of the Super Mario Bros. We created Mario inspired designer dungarees, hosted a premier for the Nintendo Switch at Hammersmith Apollo, inspired Mario Golf style trick shots on TikTok, helped make Animal crossing a Covid phenomenon and even sent Pikachu out to deliver games to some of the world's biggest gaming influencers".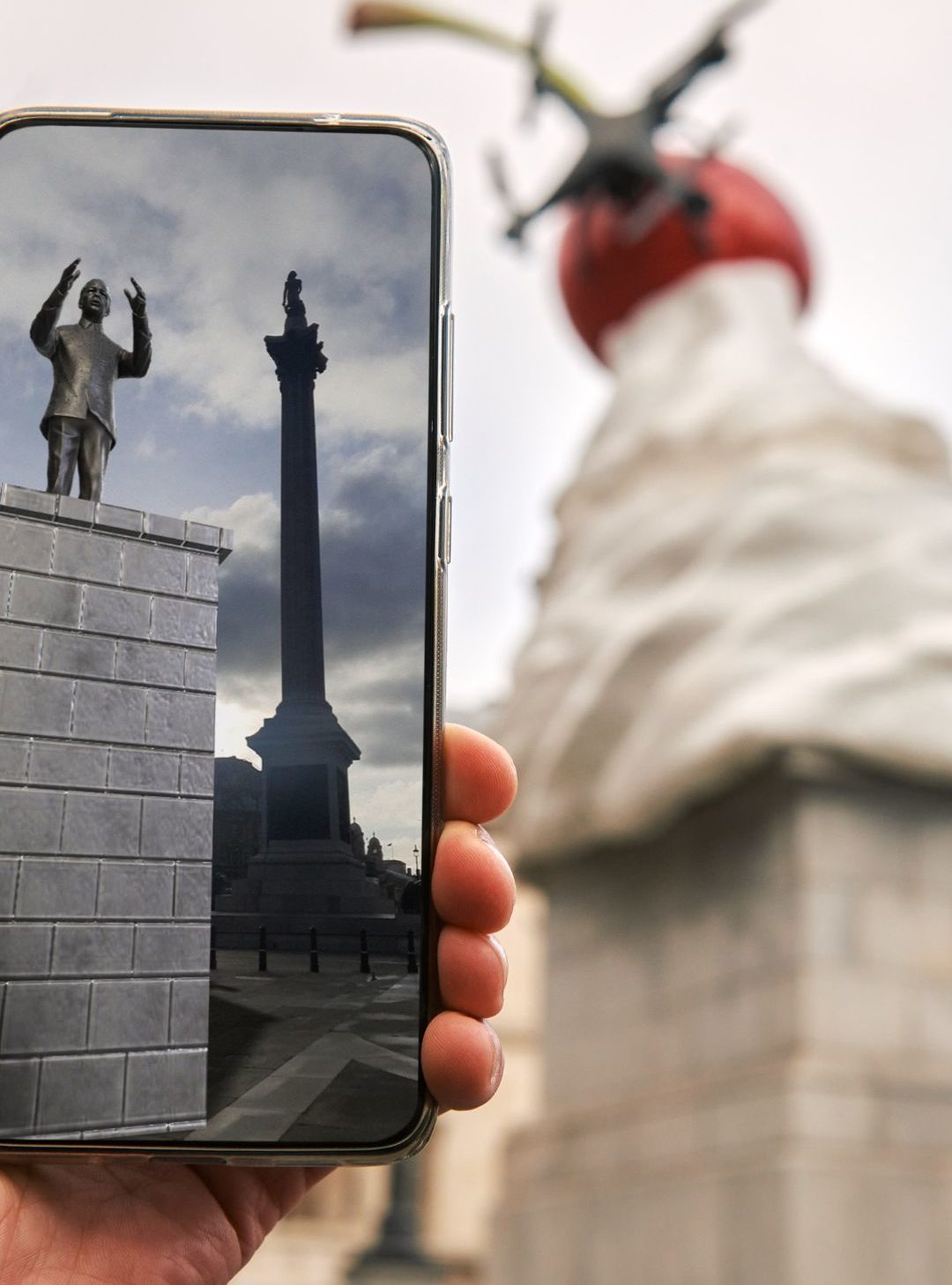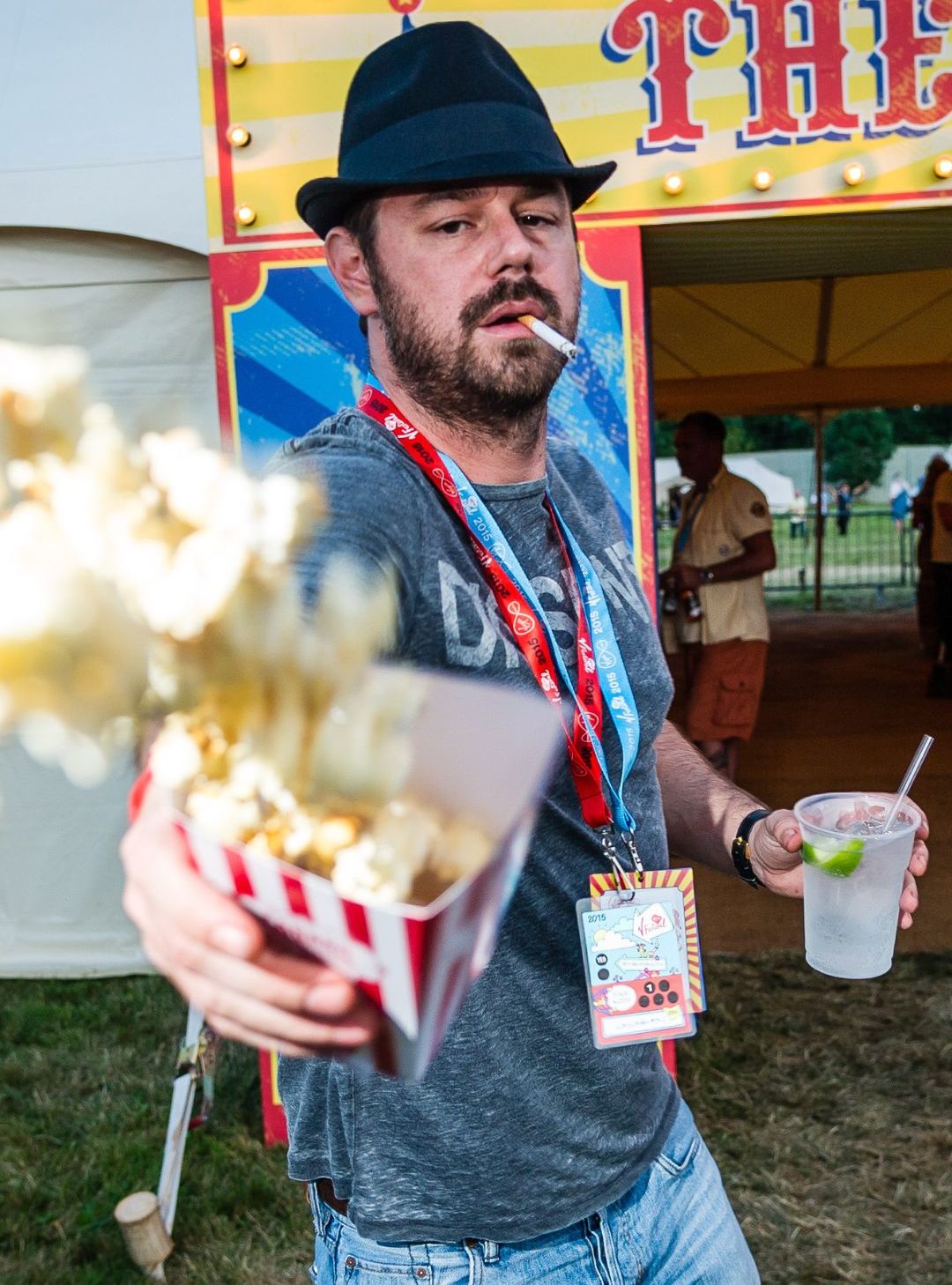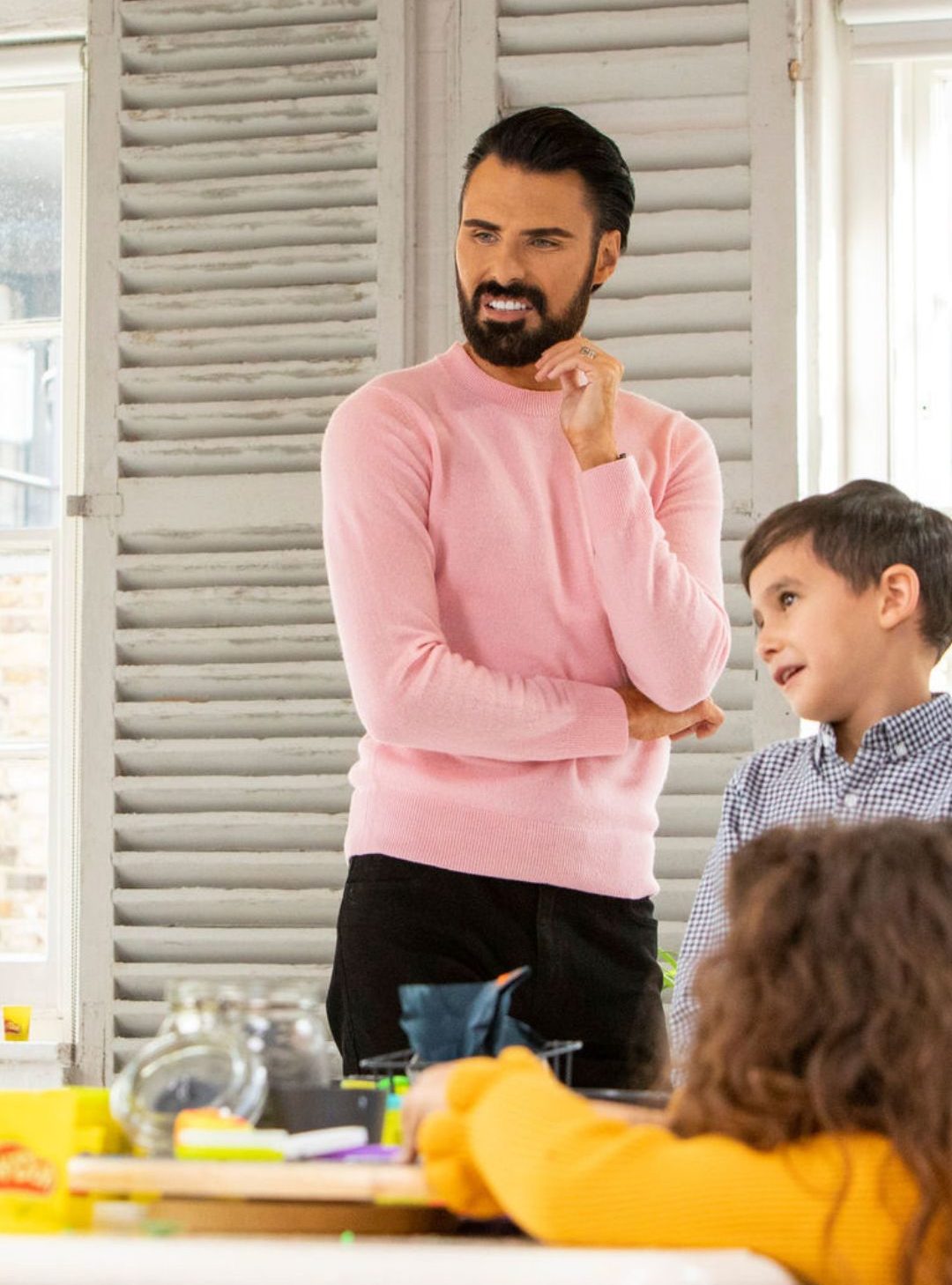 Whilst we're on the subject of cool tech the next series of clients are certainly no slouches, let's talk about Three, Audible and Snapchat.
Our mission to deliver Less Ordinary creative was never more apparent than on our campaigns for Three.  Winning the account in the build-up to the brand's 5G rollout gave us license to utilise transformational technology to create world-first campaigns including a 5G mixed-reality catwalk for the Central Saint Martins MA fashion show, an Immersive AR multisensory fashion show featuring supermodel Adowa Aboah at London Fashion Week, the first ever fan-powered virtual kit launch for Chelsea FC's new home kit, 5G WIFI enabled beach huts in Margate for remote-working during lockdown AND even launched a petition to create a Lioness emoji during the Women's World Cup!
Moving on to our partners (and friends) at Audible. Over the past 6 years we have worked together to increase consideration for its range of diverse and compelling content. Emma Carson has been involved since day dot so we'll hand back to her for more details…
"What a ride it's been…kicking off with a first-of-its-kind audio experience where Alien: River of Pain was beamed up to space at a spectacular first-listen event at London Planetarium. Followed by more immersive listening experiences for Hag & Quidditch Through the Ages, plus panel events with some incredible talent like Jon Ronson, Scarlett Curtis, Ruby Wax and Lisa Luxx. Not forgetting the Spoken World festival and The Audible Live stage at Wilderness. We've delivered some of our most meaningful work with one of the most supportive, fun, collaborative clients we've ever worked with."
I mean, wow, how on earth can we follow those two? Oh, I don't know, maybe we could flag up our most awarded campaign EVER!
Lead Account Director, Lucy Williams, tells us more. "I think that we have created some our most meaningful campaigns whilst working with Snapchat. Our Hidden Black Stories campaign truly stands out and has ended up being a career highlight for many of the people within the PrettyGreen team.
Working with Tukwini Mandela, we transformed Trafalgar Square to celebrate forgotten historical black figures with their own statues. Simply one of the most rewarding pieces of work that I have ever had the privilege to be a part of, working with an A* team.
And here we are, the final piece in the puzzle, thank you to everyone who made it this far, our pals at Audible would be proud of your commitment to reading! But without further ado I'll leave you with a client that has given us so much fun over the past 4 years – from Autobots to Cluedo, Furby to Play-Doh, Hasbro have embraced Less Ordinary and work with us to push creative boundaries through their comms and drive innovation in their sector. We'll leave CSD Sam Hooper-Gill to take us home…
"We're so proud of our award-winning Hasbro client partnership and campaigns. Whilst the Nerf Upload, Monopoly World tour and partnerships with superfans like Stormzy (quite rightly) grab the headlines it's the brave 'under the radar' work with brands like Play-Doh that really stick with us.
Our ongoing BTL Play-Doh strategy sees the brand lean into its negative product perception. We've launched 'Play-Doh's Home Protection Service' for house proud parents, created 'Play-Doh's Parenting is Messy' putting an arm around ball-dropping parents reassuring them mess is normal and perfection is over-rated. We even parodied Pantone with 'Play-Doh's Colour of the Year' featuring Rylan making light of children mixing Play-Doh until every pot is the same shade of grey. And it's brave thinking like this that delivers award winning campaigns".
Well, we've reached the end of our blur through the last 15 years, if you'd like further information on any of the campaigns mentioned above, please follow the links or, better yet, get in touch, we'd love to hear from you. Thanks for your time and happy birthday to us.
Please visit our LinkedIn and Instagram pages to see the full posts