Pantene
My Hair
Won't
Be Silenced
The Challenge
The issue of Afro hair discrimination is a very real one and haircare brands have a responsibility to create awareness, increase positive representation and stimulate long-lasting social change. Although Pantene have a wide range of Afro hair products that were all created by black scientists, they have been guilty of under-representing Afro hair and thereby adding to the issue of hair discrimination. Pantene want to showcase the positive power of hair and combat discrimination through education and conversation.
The Approach
Hair confidence is directly linked to self-worth and a strong sense of identity. Great hair days can help people to feel more resilient, creative, socially powerful and in control. Pantene have made a commitment to giving more great hair days to all, to do this, we need to ensure Afro hair is celebrated by everyone.
We didn't want our work to simply play lip-service, we wanted to get to the very heart of the issue and tell an authentic story. To do that we needed to underpin our thinking with an in-depth research report and work with the help of an advisory board to shape a strategic, multi-channel campaign.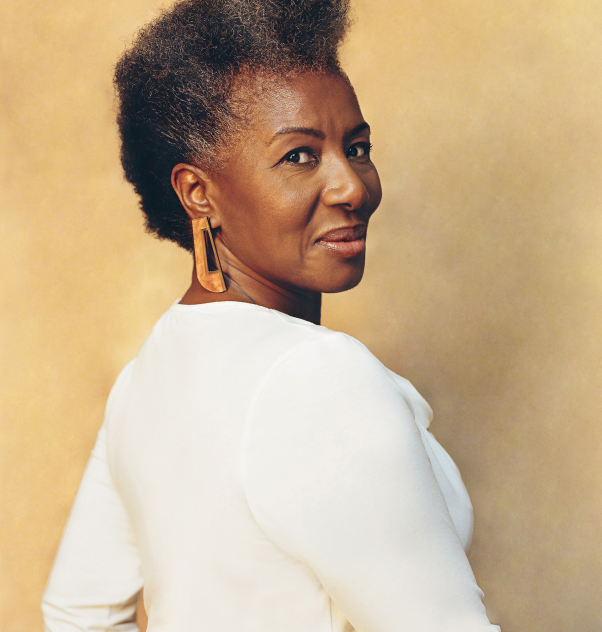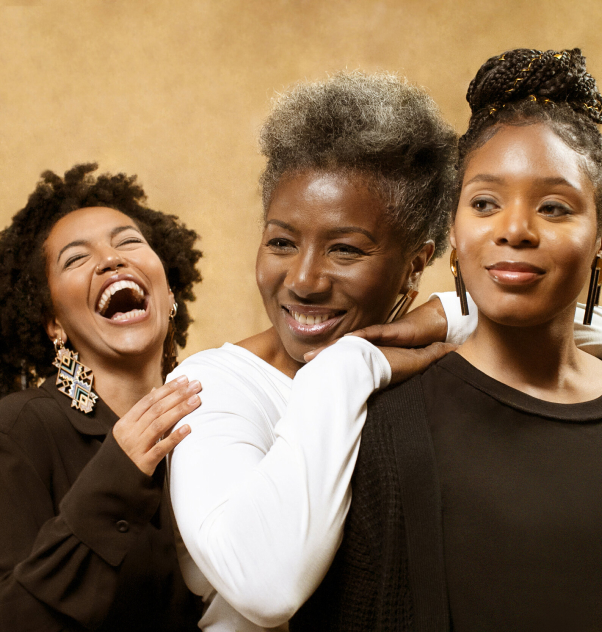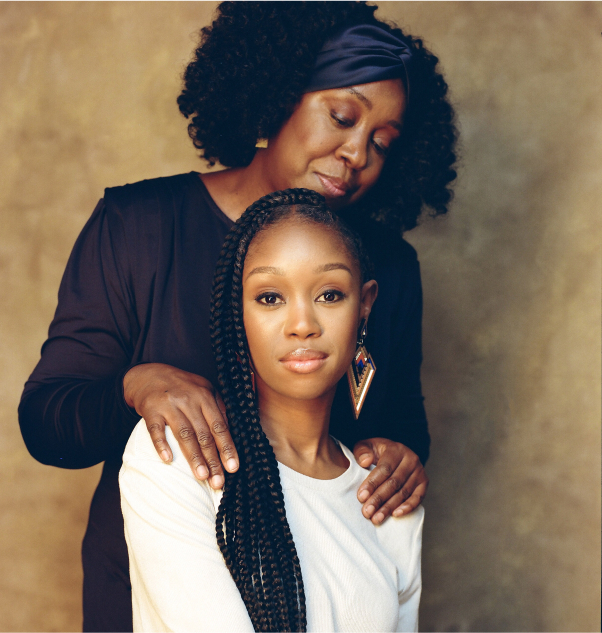 The Solution
Our study revealed that 93% of black people with Afro hair had experienced microaggressions in relation to their hair, and 52% stated that this discrimination had a negative impact on their self-esteem and mental health. We needed to make people aware of these statistics but in a personal and relatable way.
We partnered with mental health charity Black Minds Matter, grassroots initiative Project Embrace and the Creative Collective SXWKs to break the silence and start a very important conversation. Our emotive brand film featured six black British women each sharing their honest and thought-provoking experience of hair discrimination. We heard their journey in their own words and saw how they finally came to celebrate their beautiful natural hair.
Results
impressions across earned social
influencers and ambassadors engaged
views of the campaign film