Foxy Bingo
Foxy Laundrette
The Challenge
Create mass awareness and brand fame for Foxy Bingo through earned media centred around a laundrette – to cement Foxy's brand positioning of showing up in unexpected places. 
The Approach
A multi-layered campaign that would stay true to the brand's Northern roots and be cheeky and fun. Our approach was to challenge the status quo of how a gaming brand should behave and to smash category conventions.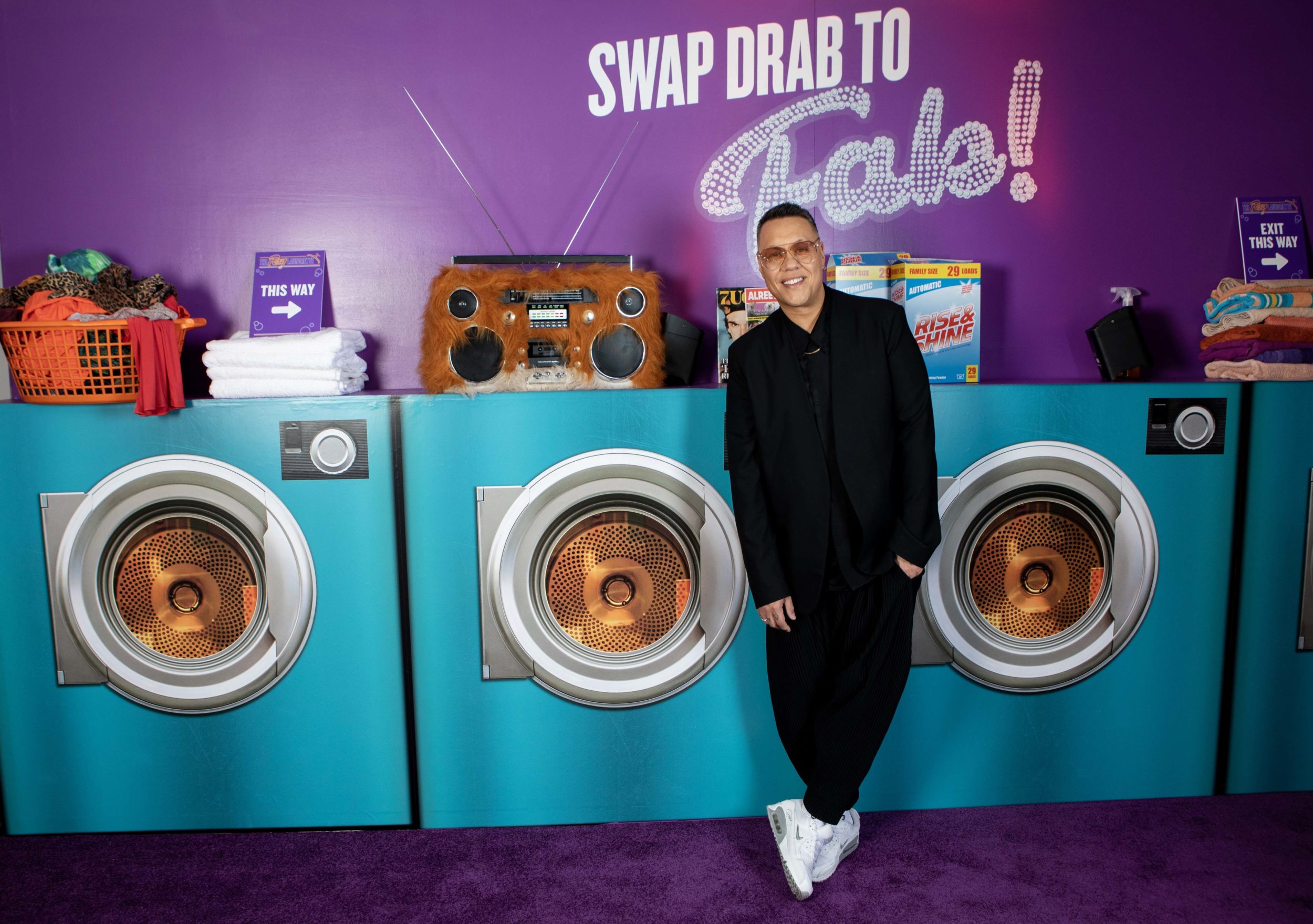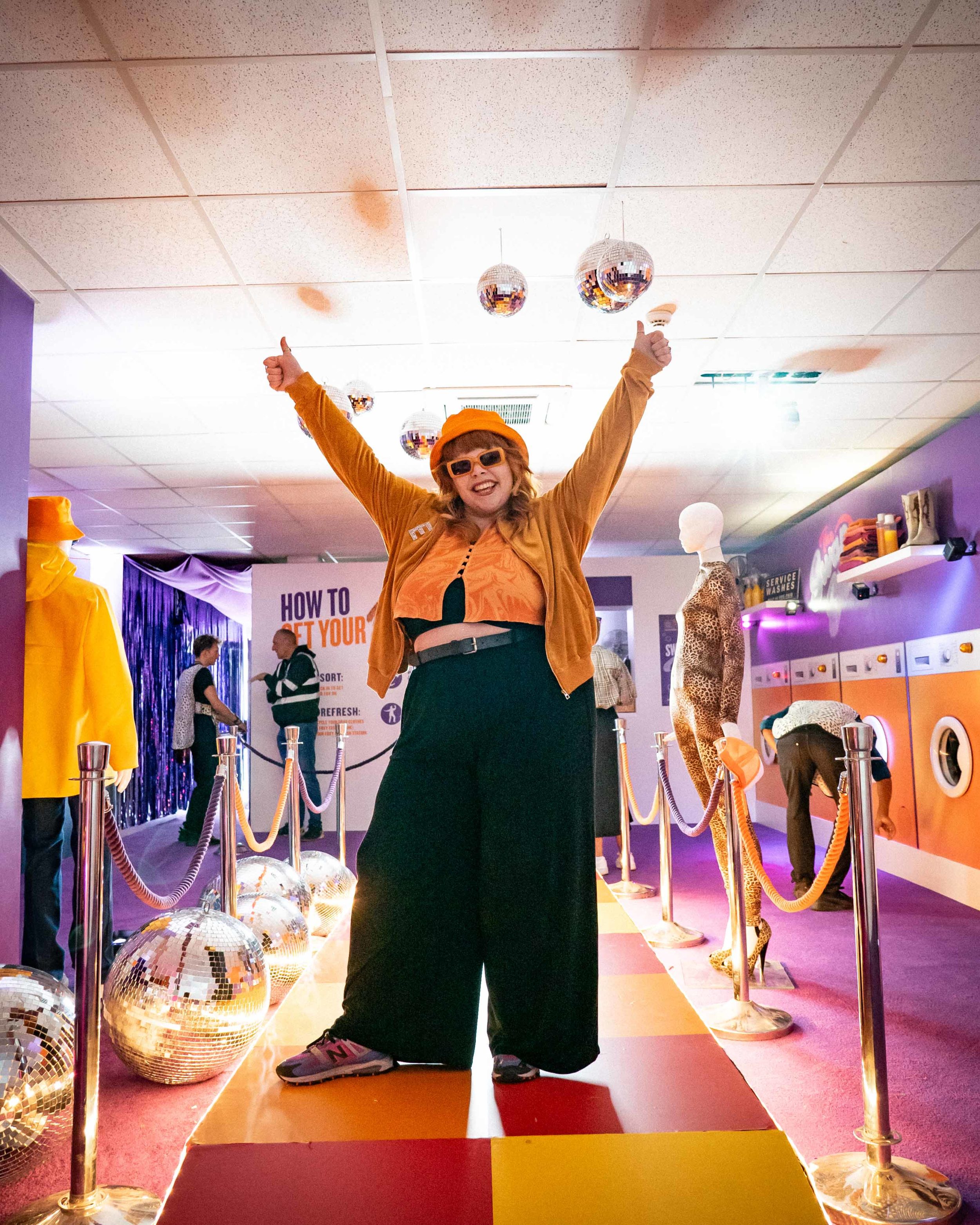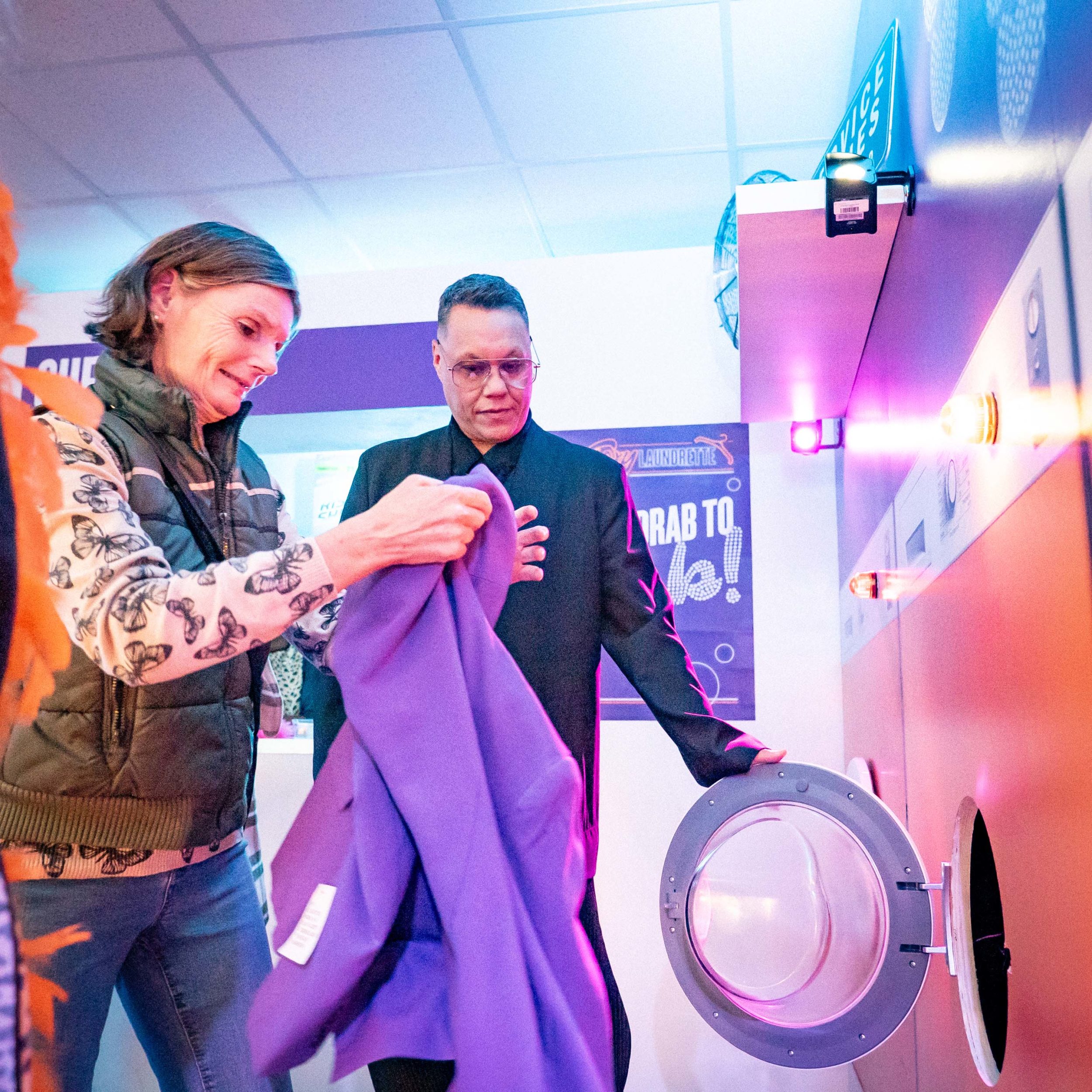 The Solution
An immersive, free and fashion-themed pop-up event in the North of the UK that leveraged London Fashion Week noise to put a spotlight on northern fashion icons, through the creative vehicle of the Foxy Launderette.  ​
We opened the UK's First Northern Celebrity Swap Shop where visitors could donate old clothes for new 'Foxy-fied' looks and get their hands on pre-loved garms from some of the North's foxiest celebrities. Enlisting fashion expert Gok Wan to drive awareness of the event and act as a spokesperson. ​
The Results
Pieces of earned media coverage online and in print
Average brand love score by event attendees