Getting set for Summer with Nando's new Salads & Sides
To celebrate the Summer season, we shared the news about Nando's latest Salads and Sides menu which landed in restaurants in May.
For PERi-PERi fans, seeking a more balanced, lighter option alongside their traditional Nando's favourites, the new additions include rich and tangy Saucy Spinach, Grains n' Greens; Roasted Sweet Potato & Butternut Squash; and Long Stem Broccoli.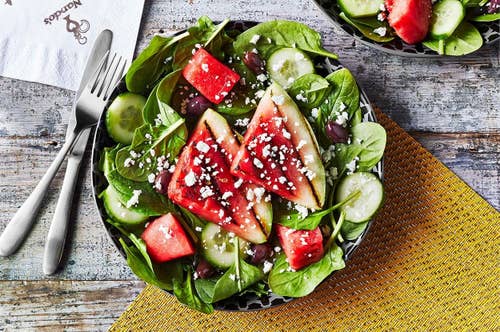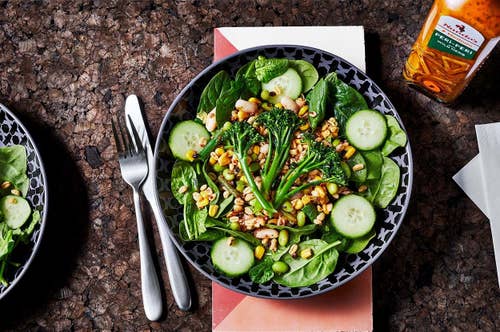 For salad lovers, the new Watermelon and Feta Salad should hit the spot and will be joined by the crunchy and vibrant House Salad which features cos lettuce tossed with crunchy cucumber and mixed baby plum tomatoes, topped with olives and mixed chargrilled peppers.
And smaller PERi-PERi fans are also covered, as Nando's will be adding refreshing Watermelon Slices, Sweet Potato & Butternut Squash Chunks and Long Stem Broccoli to its children's Nandino menu too.
So far the menu has been covered by over 15 key consumer lifestyle, national and regional titles. Here a list of the top 3 pieces.
Further details about the menu can be found online at Nando's.